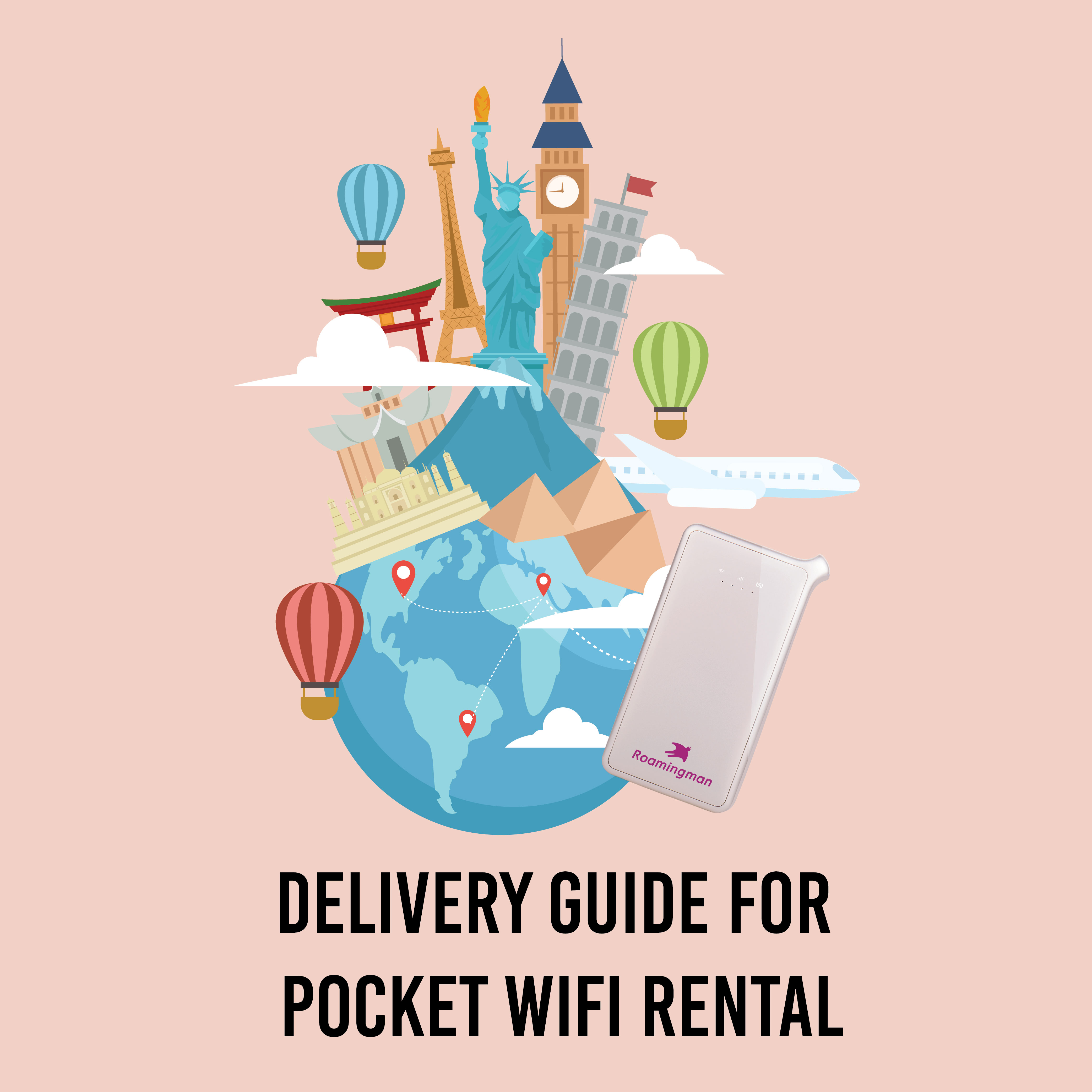 Shout out to all of the Penang & Johor customers, we are bringing the pocket wifi rental device to your doorstep !
For travelers who are not flying directly from the KLIA & KLIA 2 Airports, you have the option to prebook Roaming Man Pocket Wifi device at least 7 days in advance and awaiting the device to be delivered to you within 2 to 3 working days before the wifi activation date.
Still wondering how's the delivery process works? No worry, we have prepared a simple steps-to-steps guide for our customer convenience.
[READ until below to reveal the giveaway]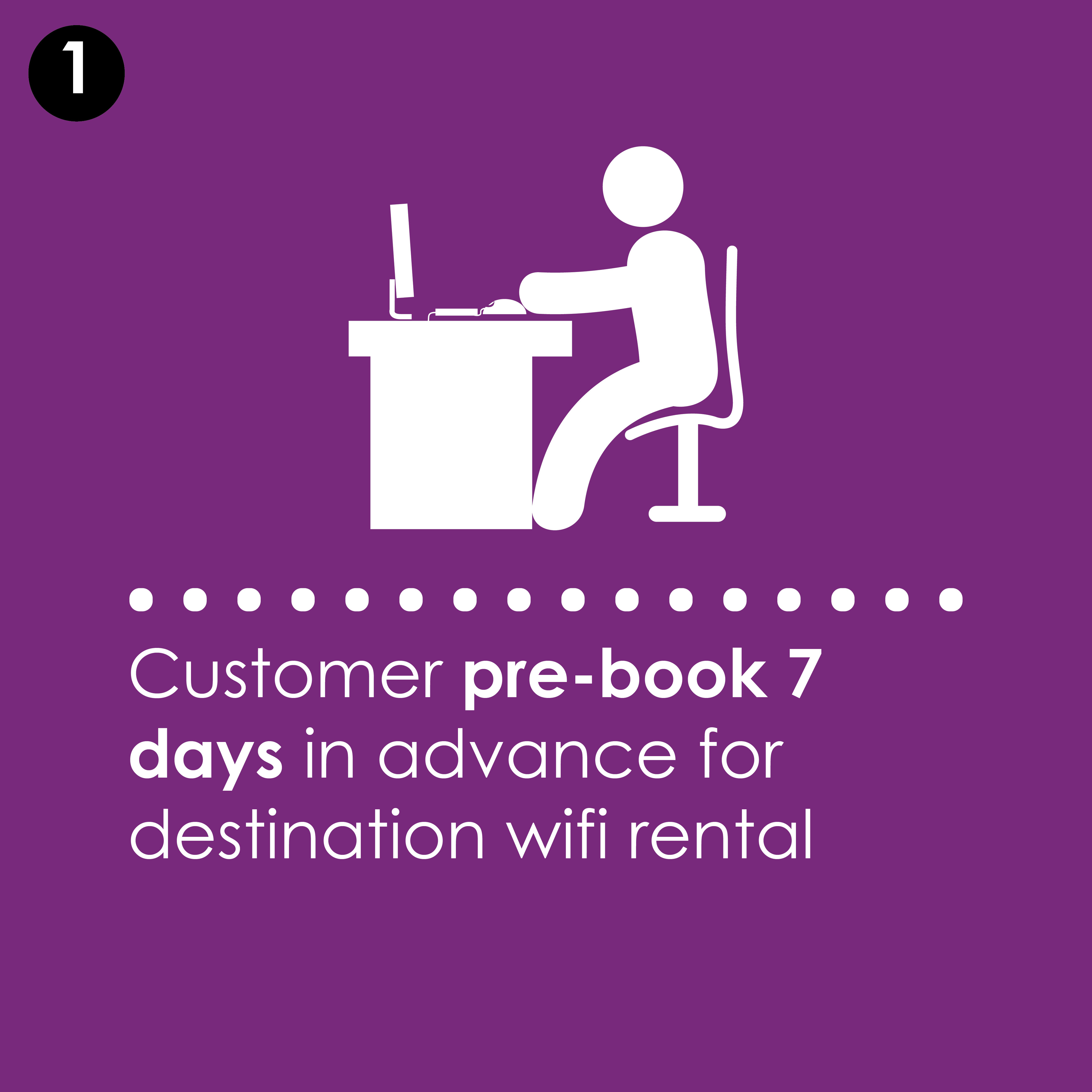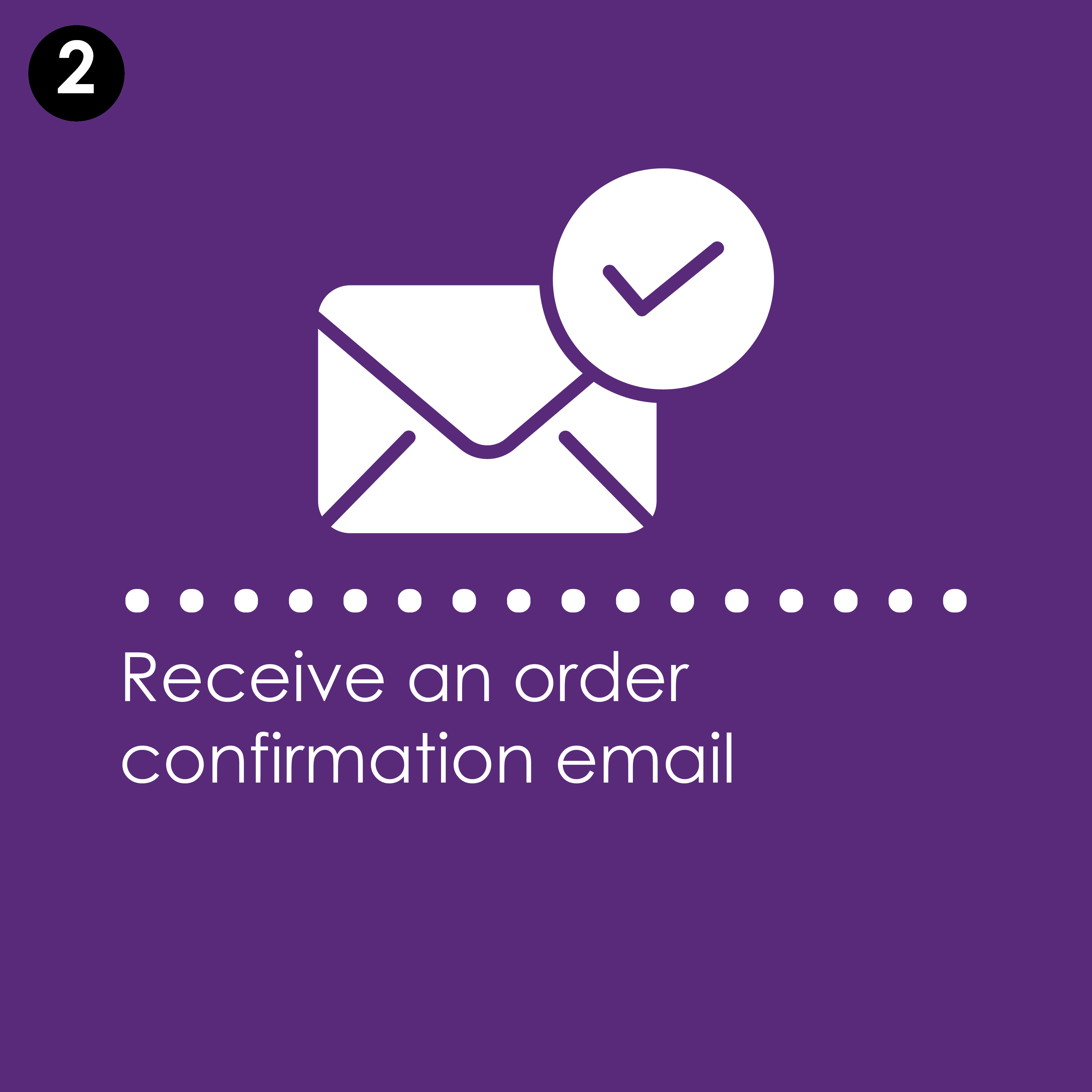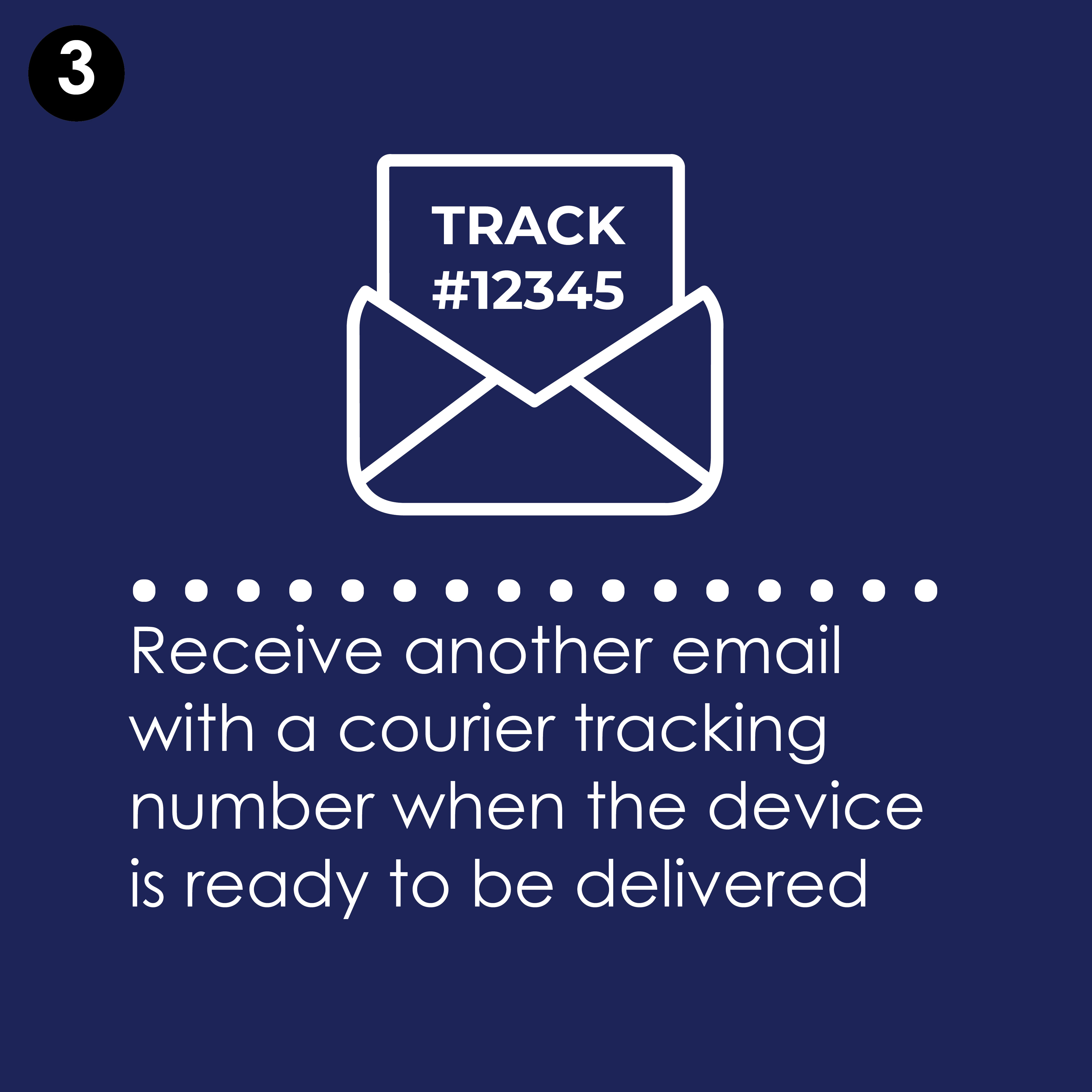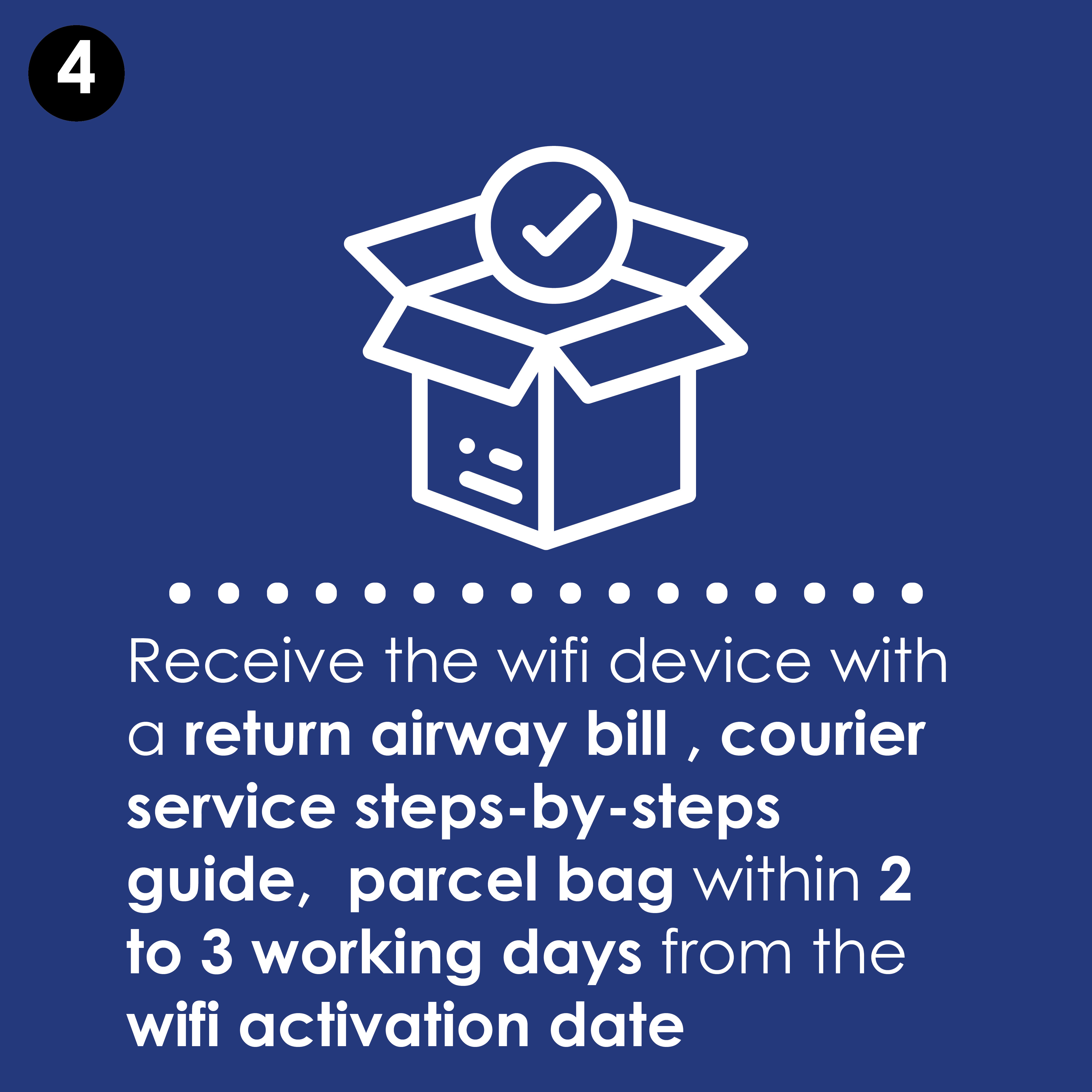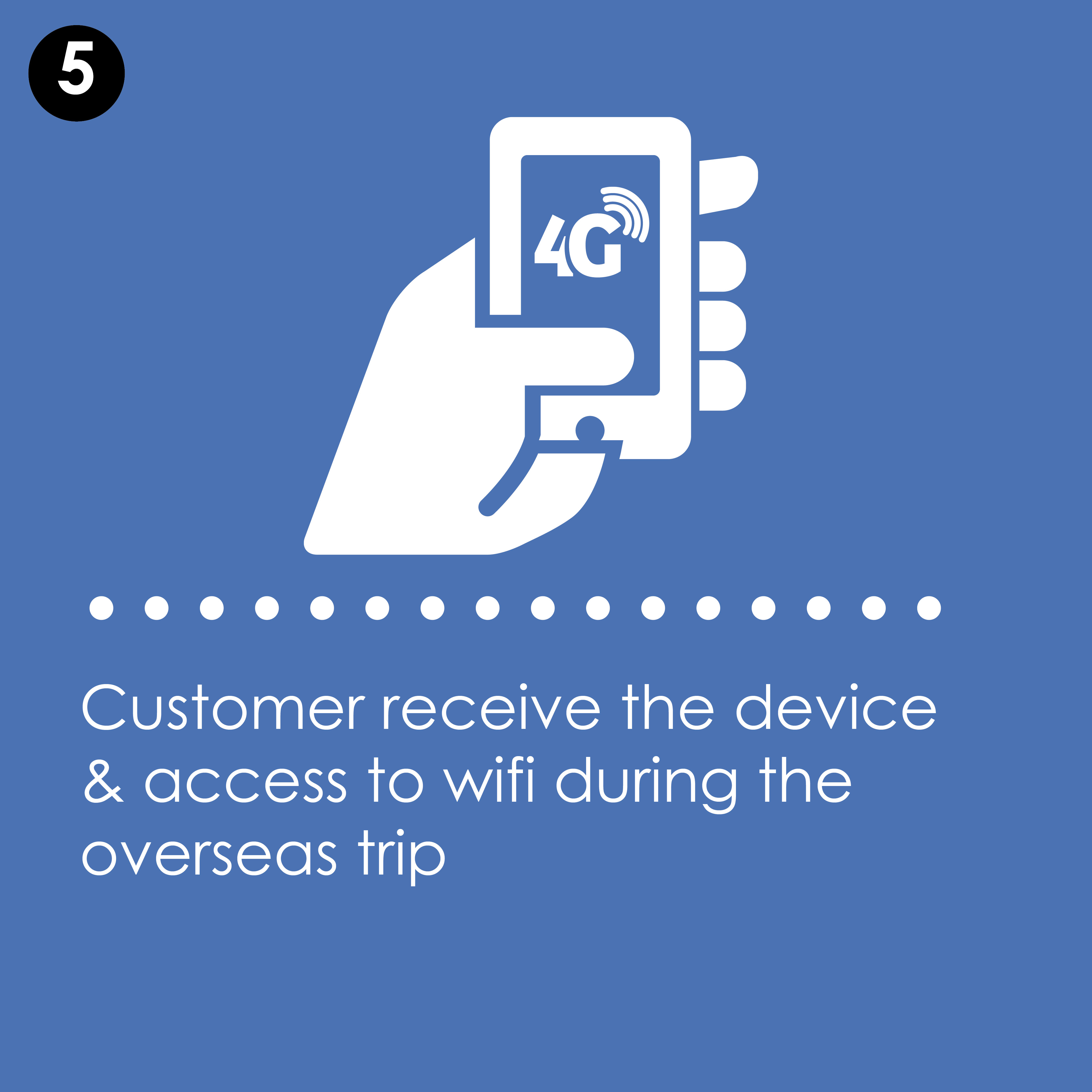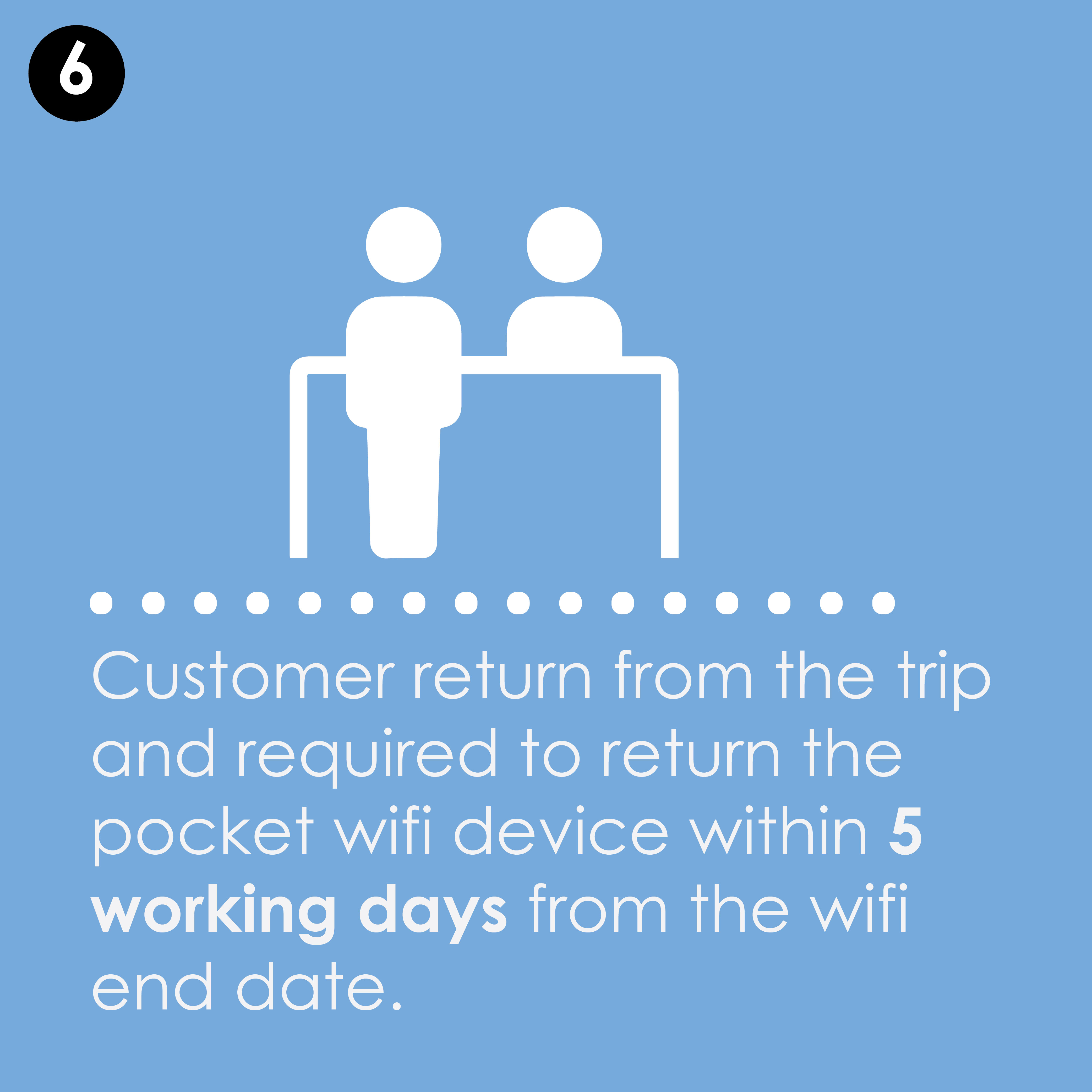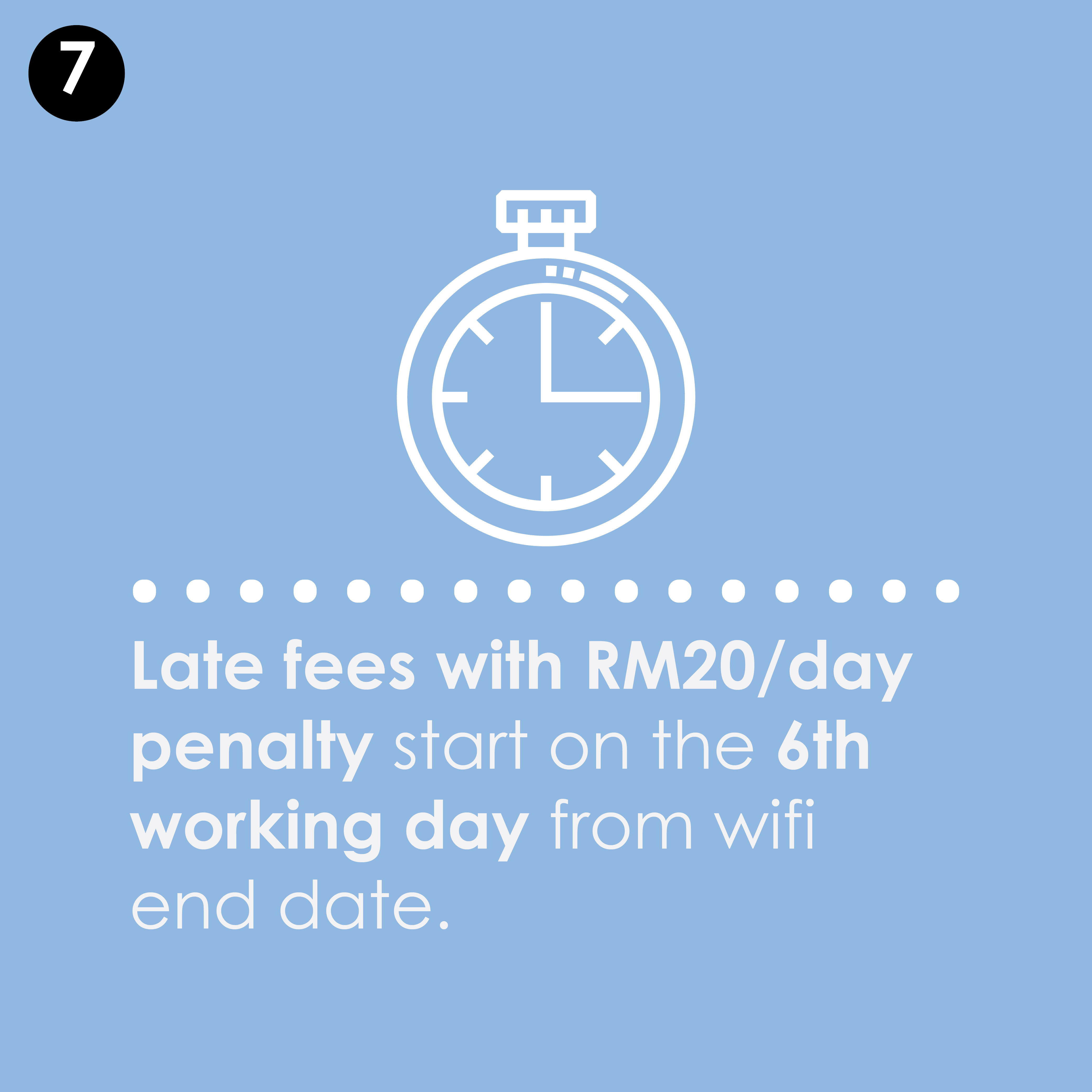 Yes, the delivery service cover the sending & return of the pocket wifi device. Furthermore, we are giving away FREE delivery service to the Penang & Johor customers. Limited offer for limited time only. Pre-book the wifi rental for your year end trip now ! Besides that, new customer will be able to enjoy a RM 10 off for your first booking. Redeem your coupon HERE.