Roaming Man MY Matta Fair 2018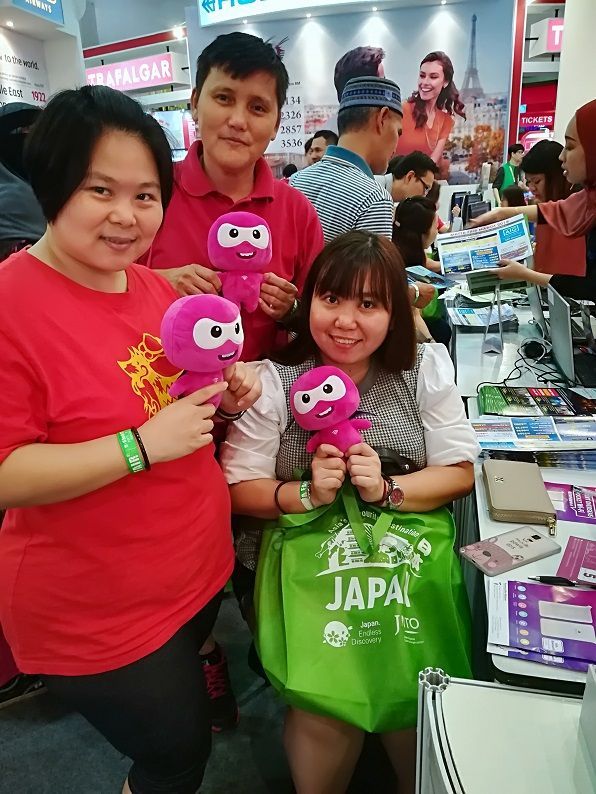 In March 2018 we took part in MATTA Fair which was held in PWTC Dewan Tun Razak. It went on from Friday to Sunday and we sponsored Wifi Connection for the event. The event was jam packed with people from the first day up until Sunday. It's clear that Malaysians love to travel!
Aside from promotions for travel packages, Matta Fair is also a good place to network with other players in the industry and also get up to date with latest developments.

The event went very smoothly except for a short blackout on Saturday evening (!) but the issue was rectified and the event went on as usual.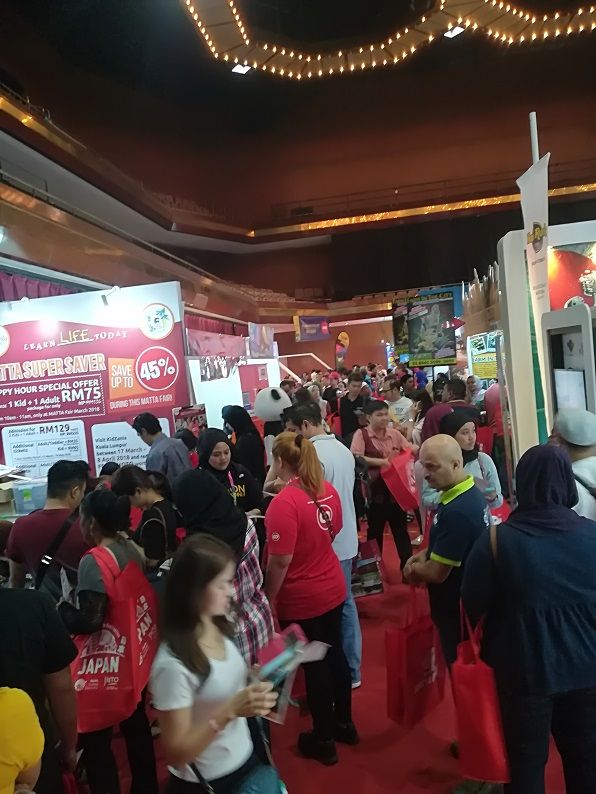 What we learned from the event:
We found out that most of our potential customers love to go to Japan and North East Asia in general. This includes China, Taiwan, South Korea, and Hong Kong.

Most of our customers will travel minimum 4 days. They love having pocket wifi because internet can be hard to get in those places and nobody there speaks English so it's better to have our own portable wifi.