Seeing this screen too often in front of your laptop or your phone ? Fix your internet speed so that you can have a peace of mind for the remaining 12 days countdown to ending of MCO.
1. Optimal location of wifi router placement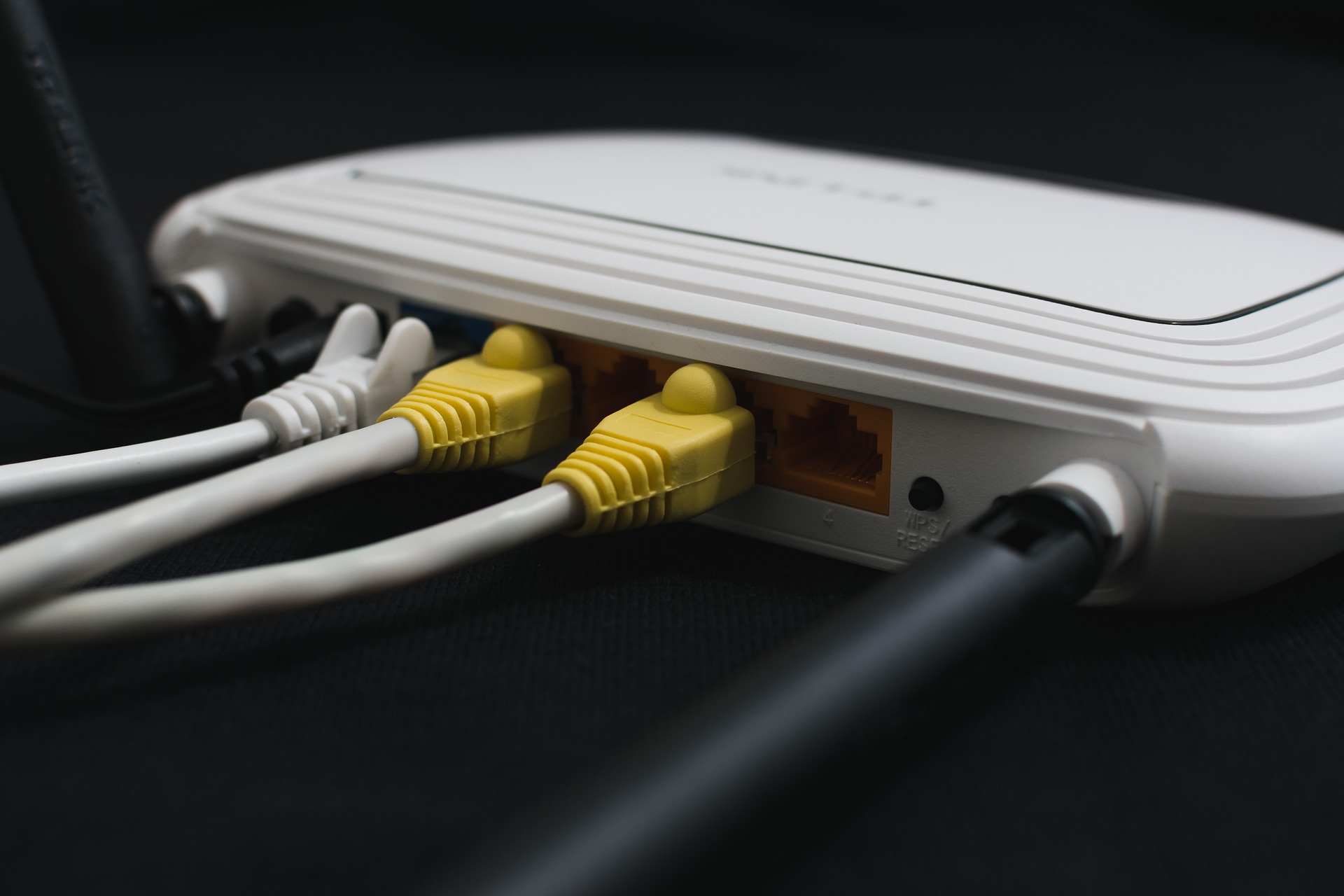 Do you know that placement of wifi router plays an important role in deciding the internet speed connectivity of your laptop while working from home (WFH) now ! Place your wifi router at higher position and make sure there are no obstacles such as walls and doors to make sure the internet signal can be transmitted smoothly.
2. Wifi router frequency settings
Normally wifi router operate on two frequency- 2.4 GHz and 5.0 GHz. if your router is running on a dual bandwidth system, you may choose to switch and connect to 5.0 GHz as this frequency support more channel but with a shorter range. Having said that, if you are located nearer to the wifi router then you may connect to 5.0 GHz. Else, it's advisable to connect to 2.4GHz frequency if you are seated inside the room or further away from the wifi router.
3. Connect the ethernet cable directly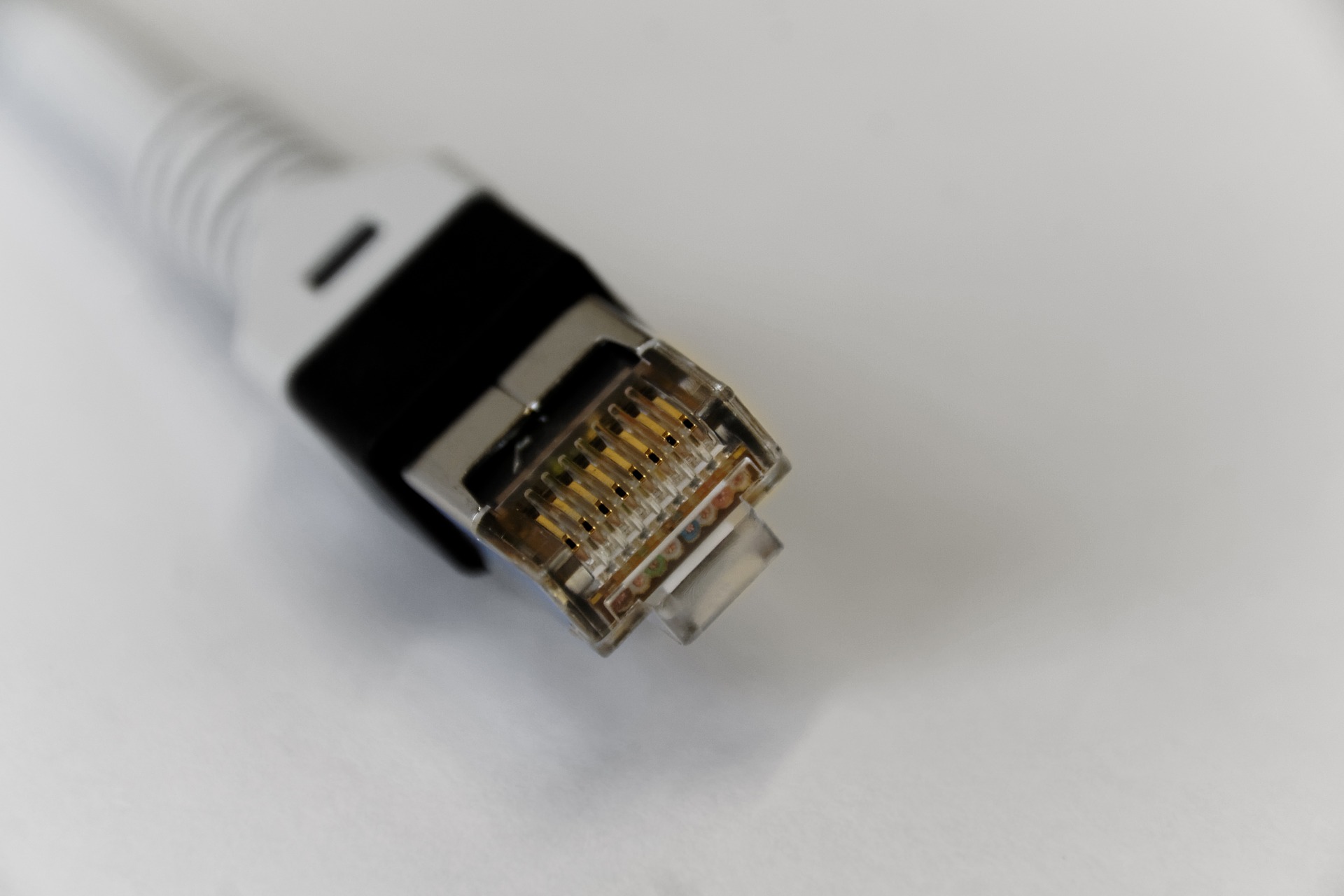 You may consider to connect the ethernet cable to your laptop directly if you are using high internet usage consumption app such as video conferencing (ZOOM, Skype or Google Classroom). It's believed that by connecting through ethernet cable directly, the speed will increase 2 to 3 times faster.
If you are an internet-savvy user who prefer wireless connection, Roaming Man SWITCH Broadband Wifi allow you to have the flexibility to renew high speed data plan via your online account login.
4. Diable ad setting on your browser and auto-syncing app on your phone to enhance the internet speed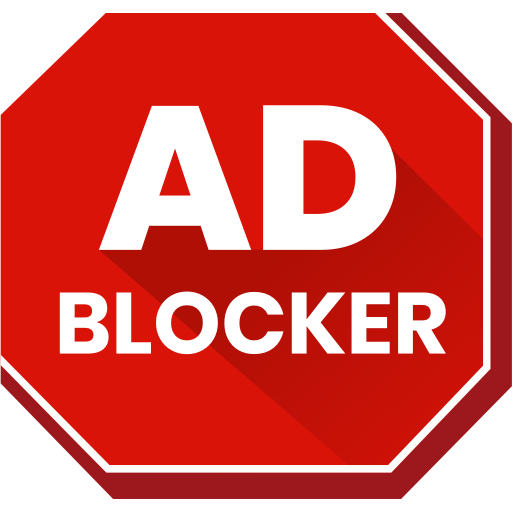 To disable ad
>Select Settings from the Chrome menu.
> Click "Advanced Settings"
> Click "Content Settings" or Search for Pop-up / Ads
> Slide to disable Ad & Pop-up
To disable auto-syncing
For Android Phone, can try to do the following
> Go to settings
> Select users & accounts or Accounts
> You will see a list of all your accounts (Facebook Google, WhatsApp,etc)
> Click on the top right button and slide to turn off auto sync
For iPhone, let's try this
> From the home screen, open "Settings" app
> Locate iTunes & App Store
> Slide to turn off automatic downloads session
5. Change the right channel settings of your wifi router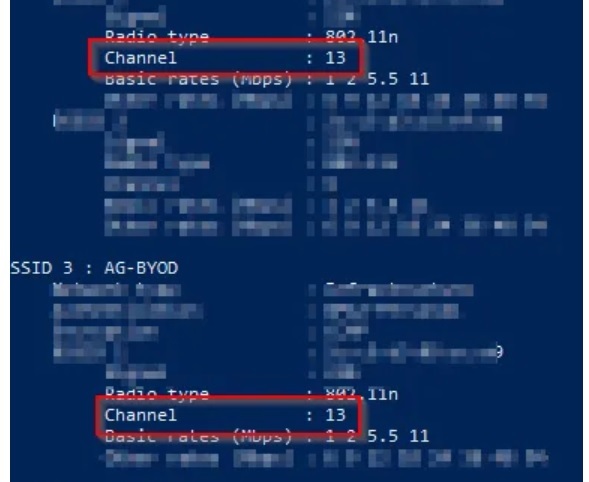 The ways to do it might sounds slightly technical to some users. But no harm trying if you would like to know the ways to access to the wifi router settings.
Most wifi router will choose the channel automatically but if your neighbors are connecting to the same channel then it will cause congestion on the internet network.
Before trying to sign in to your router login interface online, let's research what's the channel being frequently used by your neighbour within the vicinity. Use command prompt on your PC or laptop, type NETSH WLAN SHOW NETWORKS MODE=BSSID or type netsh wlan show all to see the list of the SSID with their channels. From there, you try to login to your own router and click on the frequency menu to select a different channel (2, 3, 4 or 5). This is only applicable for selected fibre home broadband package.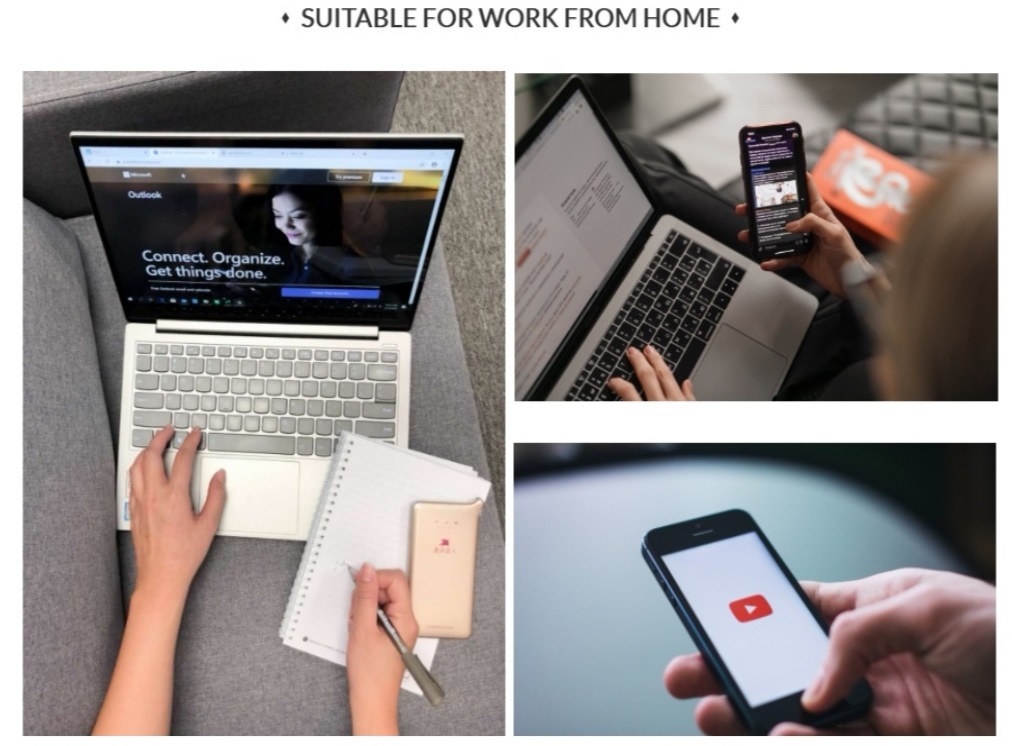 If you think it's not worth the hassle and effort to select the channel manually, lets consider ROAMING MAN SWITCH BROADBAND WIFI which provide the widest coverage while working with 4 major Telco Operators.

6. Do you know what's the most easiest and common way to boost up the wifi speed?
Yes, restart your wifi router & update your wifi router password frequently. This may help especially when your wifi router is open from day to night (24/7) and there are multiple electronic devices are connecting to it.
WHAT IF you able to SWITCH to another operators network by restarting the broadband wifi device ? If you are looking for a portable & wireless mobile broadband, ROAMING MAN SWITCH BROADBAND WIFIserve you a good choice by connecting to the strongest network between the telco operators provider.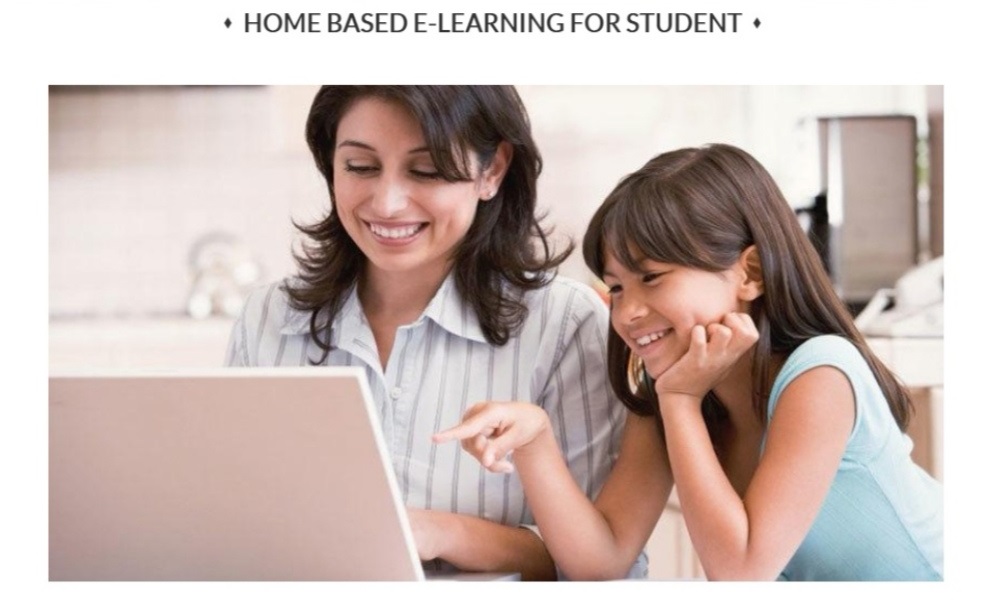 The main objective of updating the wifi router password is to prevent unknown others access to your home network.
If you are facing the circumstances of your home wifi router broke down during this period of time, Roaming Man can serve as a temporarily solution for additional data supply to provide short term rental to customer with no contract is required.

Just stay at home for the country and we will take care the delivery of broadband wifi device to your doorstep now !
"Good luck with your internet connection From Roaming Man