8 Useful Apps You've Never Heard About
1. TripCase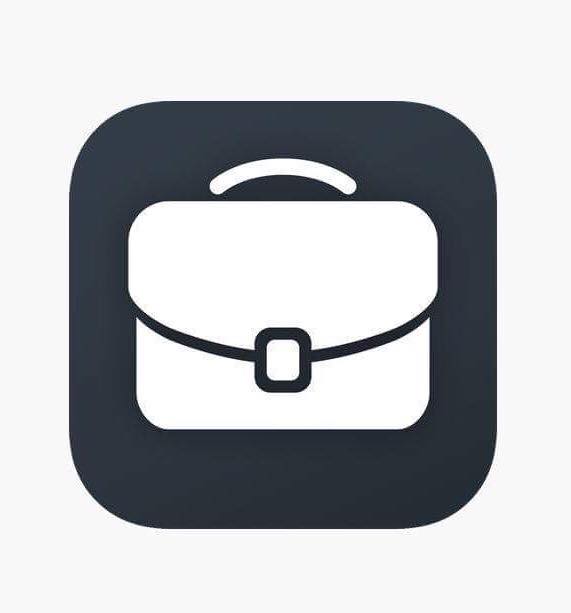 An itinerary organizing app in which you take the confirmation emails from your travel bookings and forward them into the app, which arranges them tidily.
Other than similar other services of this type, you don't have to grant it access to your inbox, which is nice for those uncomfortable with apps having unnecessary permission to look at your stuff.

2. Hotel Tonight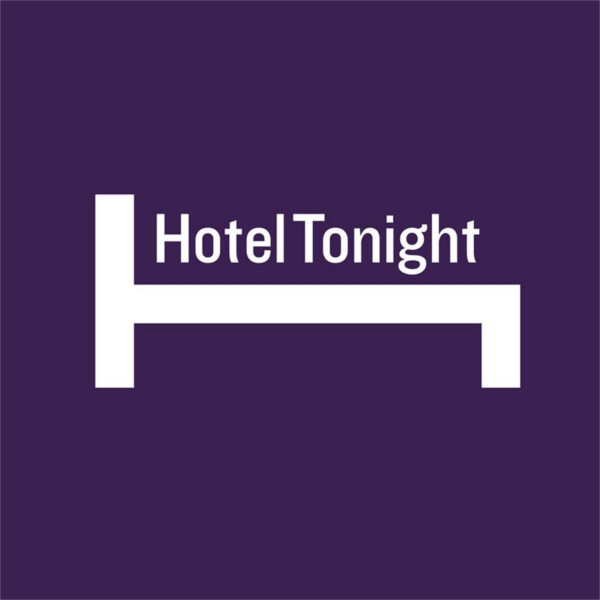 If you quickly need a place to stay for the night, be it due to delayed flights or other reasons, Hotel Tonight has made last-minute deals its domain. You can easily book rooms at discounted prices, and they offer a 24/7 customer service.
3. City Mapper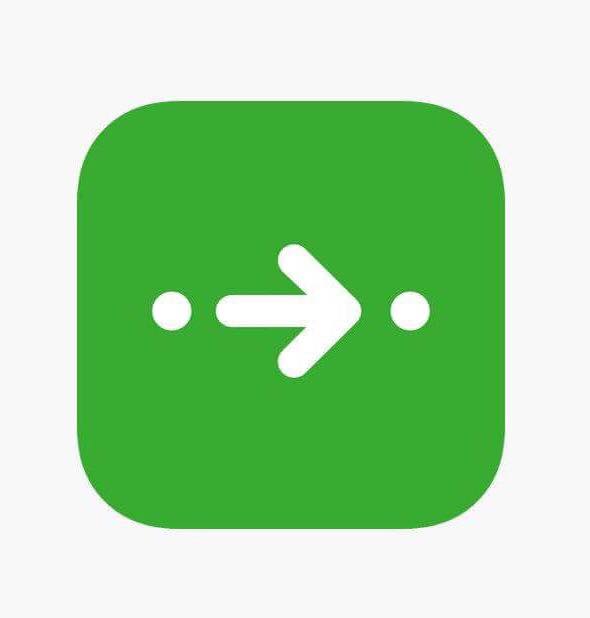 Offering more journey planning information than Google Maps, this app also connects to a few ridesharing services and lets you check train or bus times offline. It can even alert you when your stop is coming up and you have to get off, and also tells you how long your journey will take by jetpack. Pretty neat.

4. LiveTrekker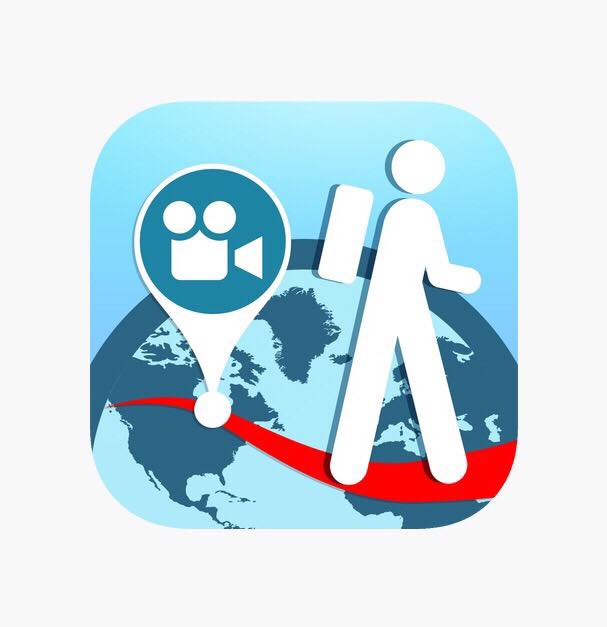 More for fun than utility, this service tracks your journey on a map, recording things like speed and altitude, and allowing you to add pictures and videos along the way, creating a shareable interactive travelling diary.

5. Maps.Me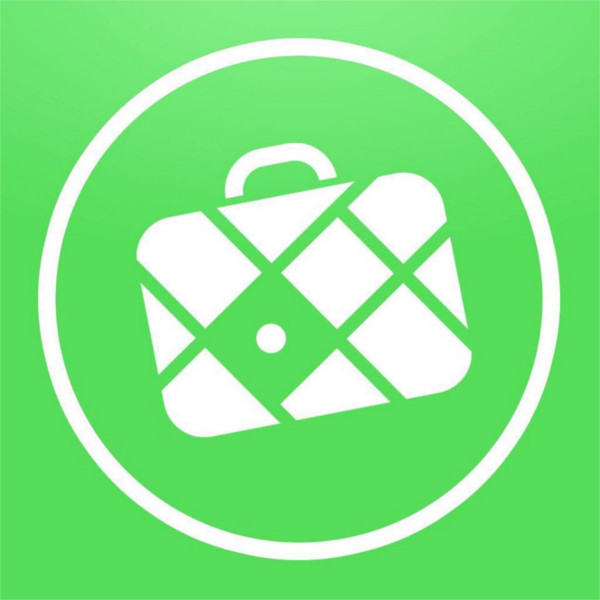 Maps.Me is an offline navigation app. Download the map before you heading to Japan or other country and available to use under offline mode. User also allow to custom bookmarks the interest location to plan your trip. It super easy, fast and convenient.

6. Navitime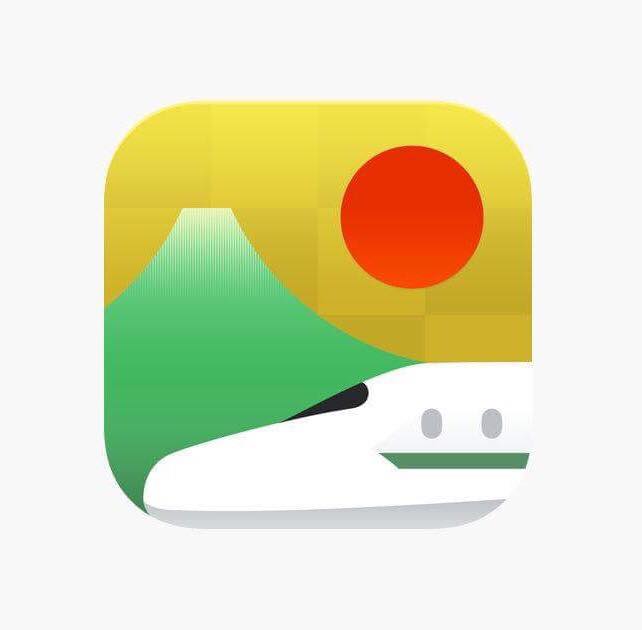 Navitime is navigation app popular among Japanese, it will help you travel like a local. The app provides tourist information, routes search, offline spot search such as free use of wifi and currency exchange, ATM, Tourist Information Counter and stations.

7. VoiceTra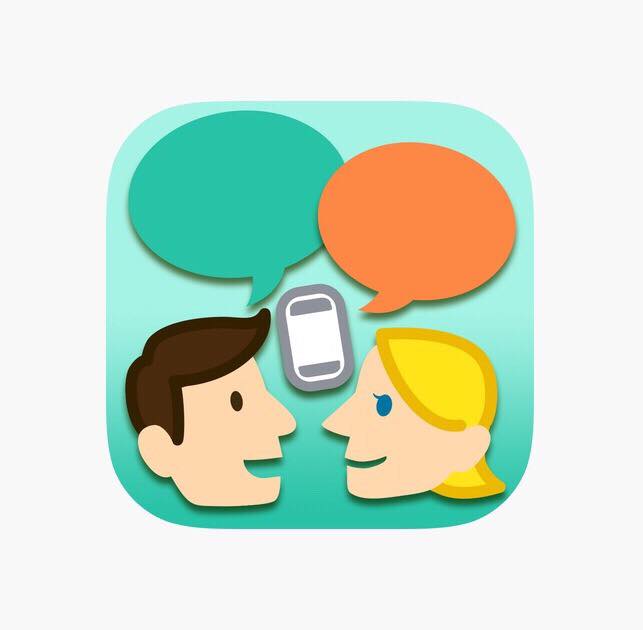 VoiceTra is a translation app that translates your speech into different languages in word. The app supports up to 31 languages. The speech synthesis technologies developed by National Institute of Information and Communication Technologies.

8. IMoney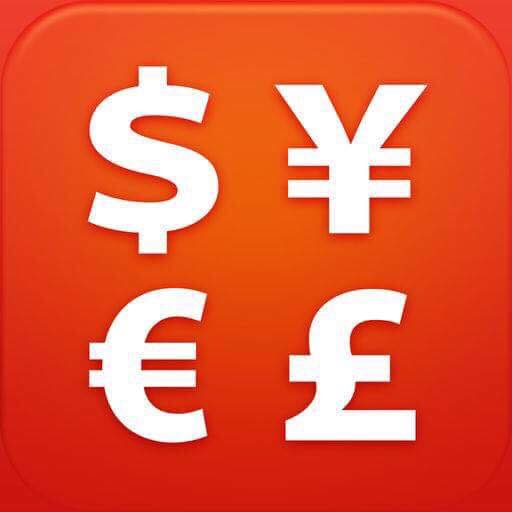 Real time currency exchange rate converter application. It supports calculating rate between 4 currencies at the same time. User always get the latest rate.

If you're looking for a good pocket wifi rental service, don't hesitate to check out our packages!
https://www.roamingman.my/home/