Chinese New Year is around the corner, although not everyone can back to their hometown to celebrate this festival together with their family members. But we still can meet our loved ones online.

If you are planning a reunion dinner this year, please make sure you have enough internet data to support your video calls usage during CNY holiday.
You may order Roaming Man SWITCH Broadband, 50GB / 90GB / 150GB / 200GB.
Chinese Zodiac, or called Sheng Xiao (生肖) is formed by 12 animals. Starting from Rat, Ox, Tiger, Rabbit, Dragon, Snake, Horse, Goat, Monkey, Rooster, Dog and Pig.
This year 2021 is the year of Ox, Chinese believe Ox is the most hardworking animal in 12 Zodiac animals. According to the legend story, Ox supposed to be the first animal to arrive at Jade emperor but Rat tricked Ox into offering a ride. Rat just jumped down from OX and landed ahead of Ox.
Anyhow, 12 Zodiac signs have their own characteristics and luck every year. Feng Sui Master suggested the lucky colors for all Zodiac Signs. You may take it as your reference to buy a t-shirt from Uniqlo, select your new iPhone colors, or refer when you are having any choice difficulties.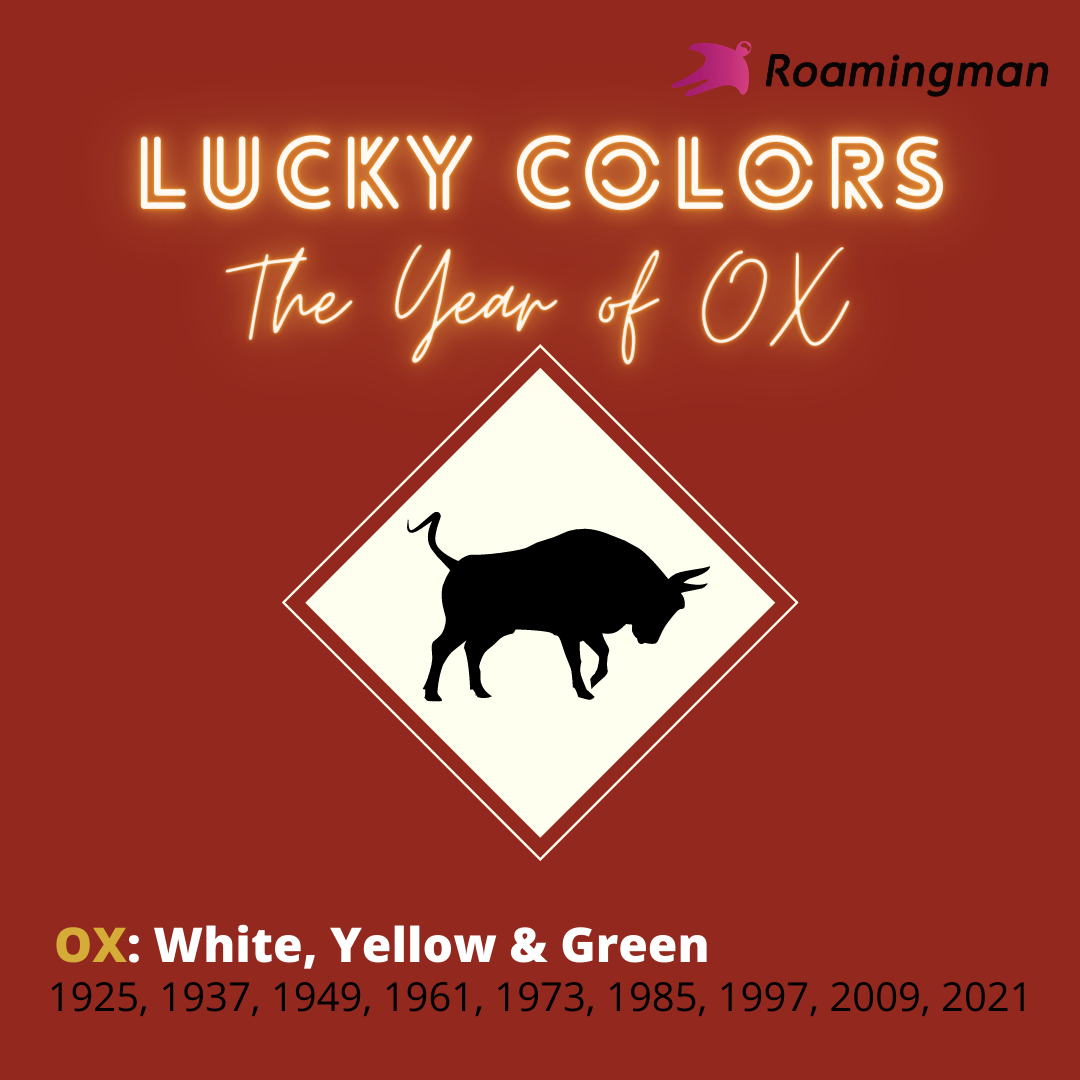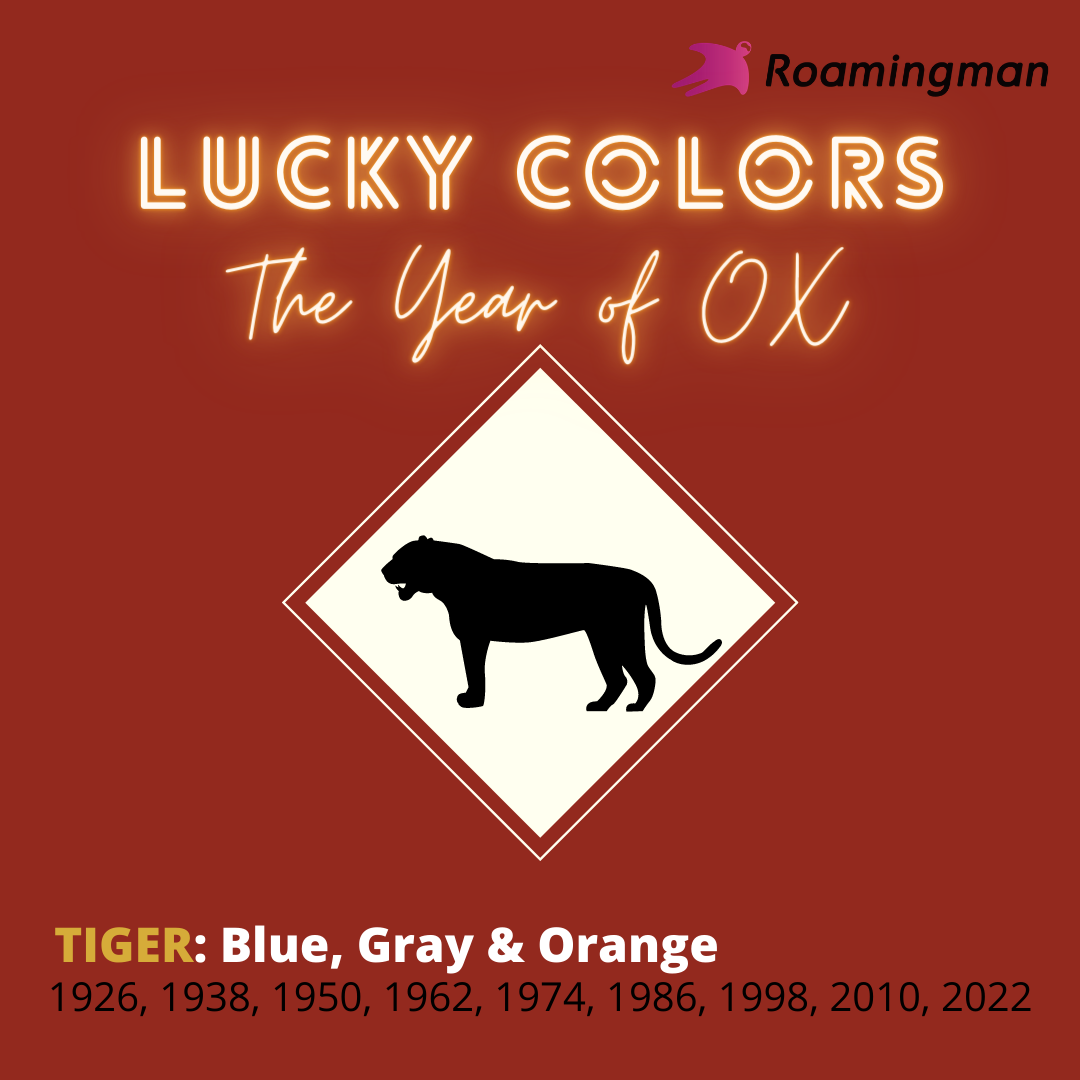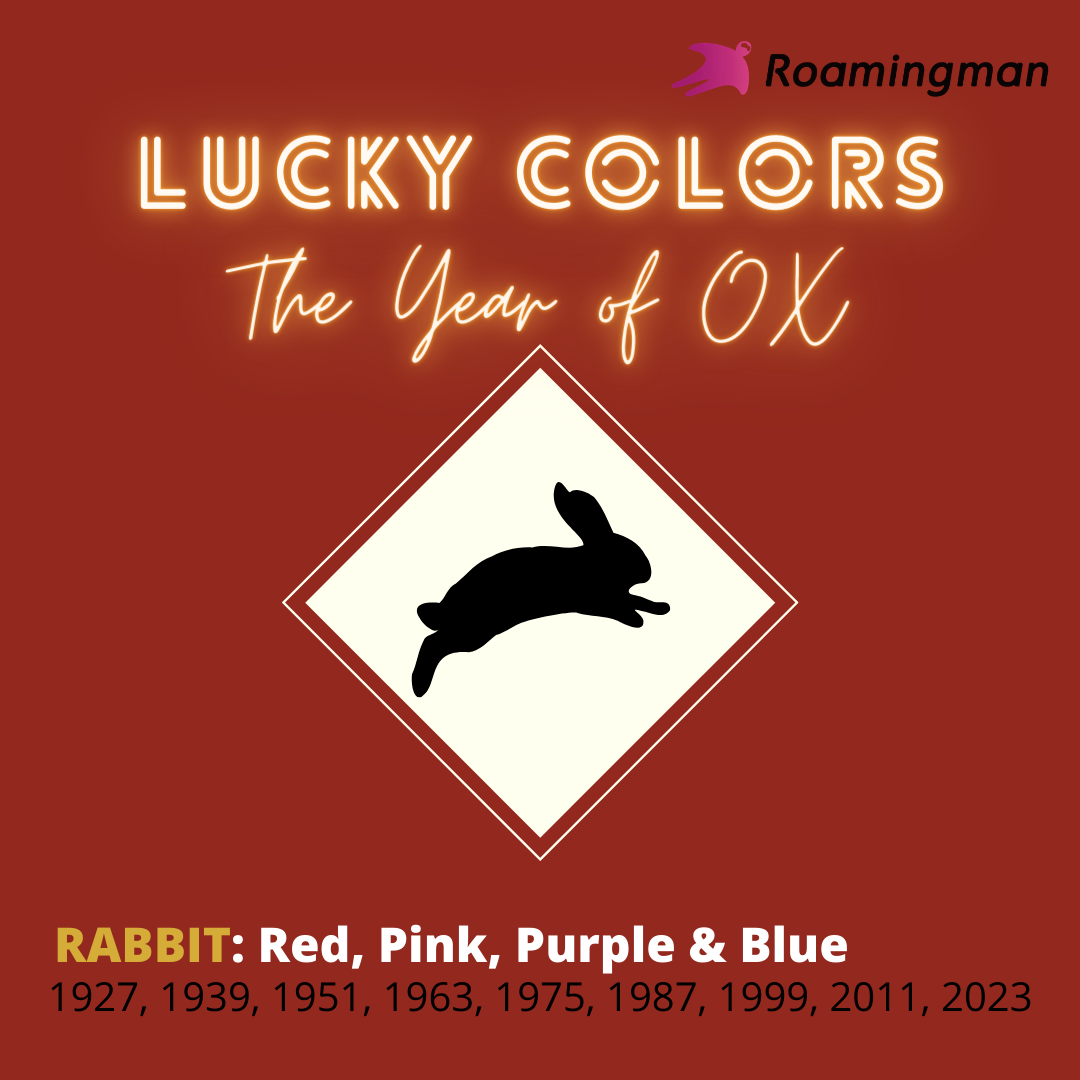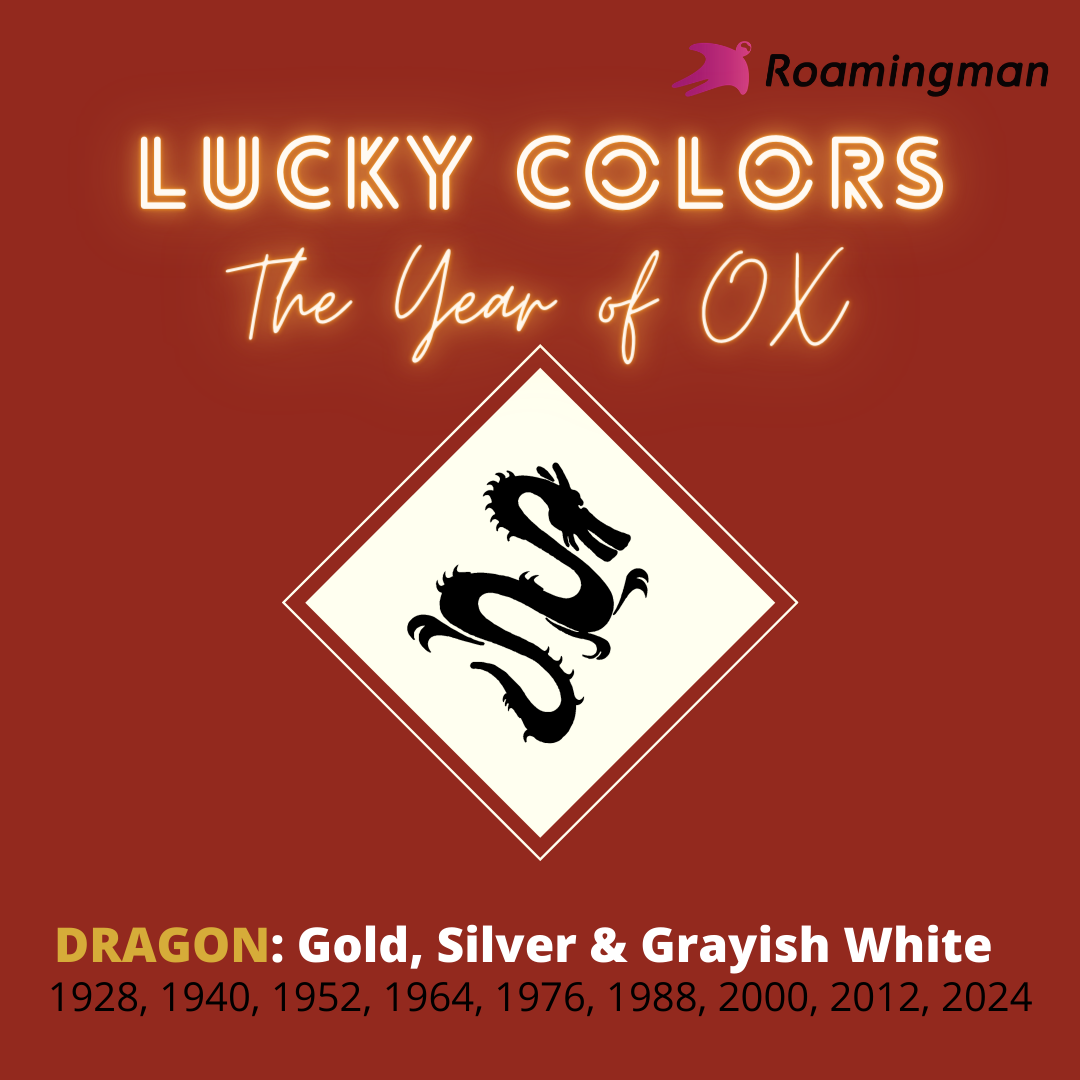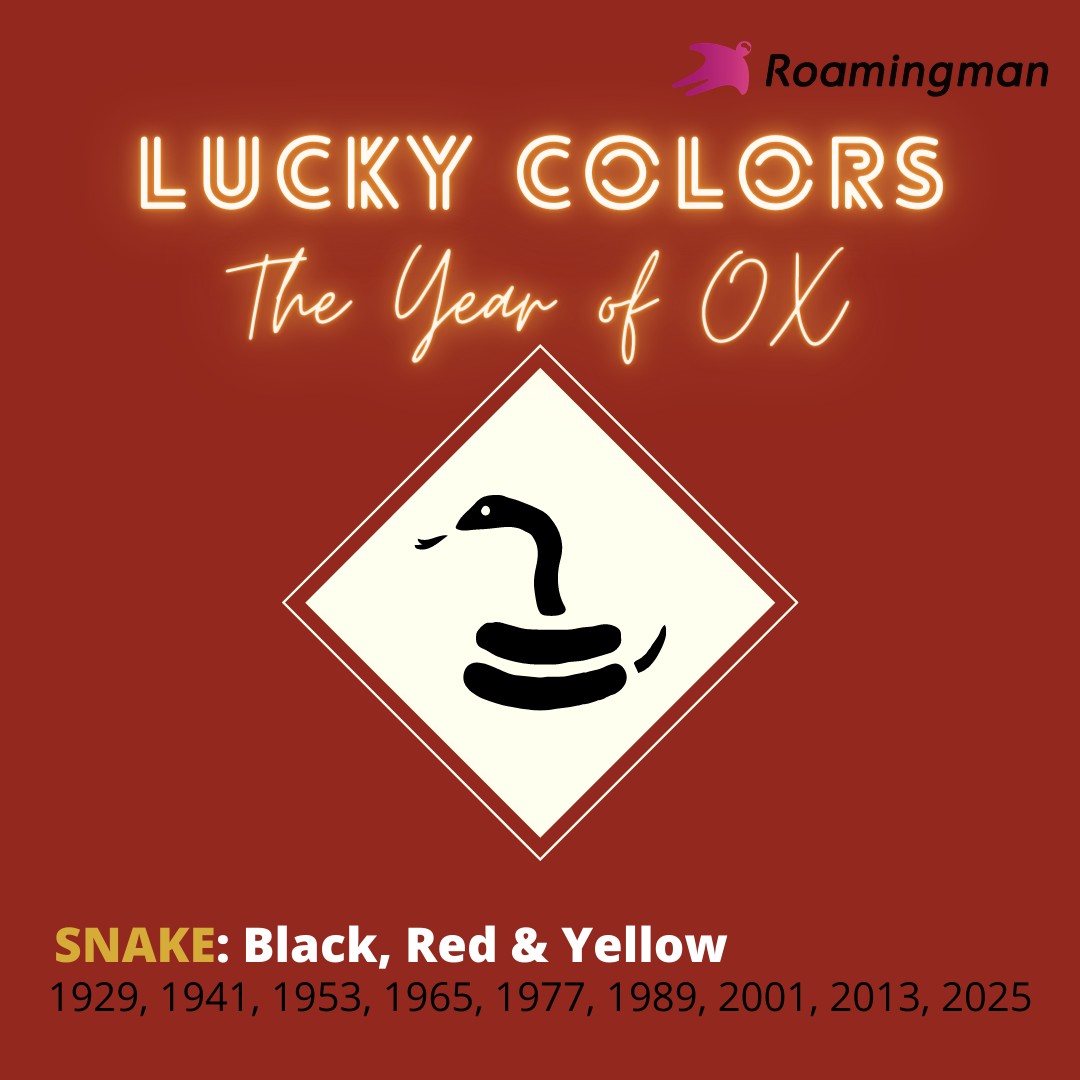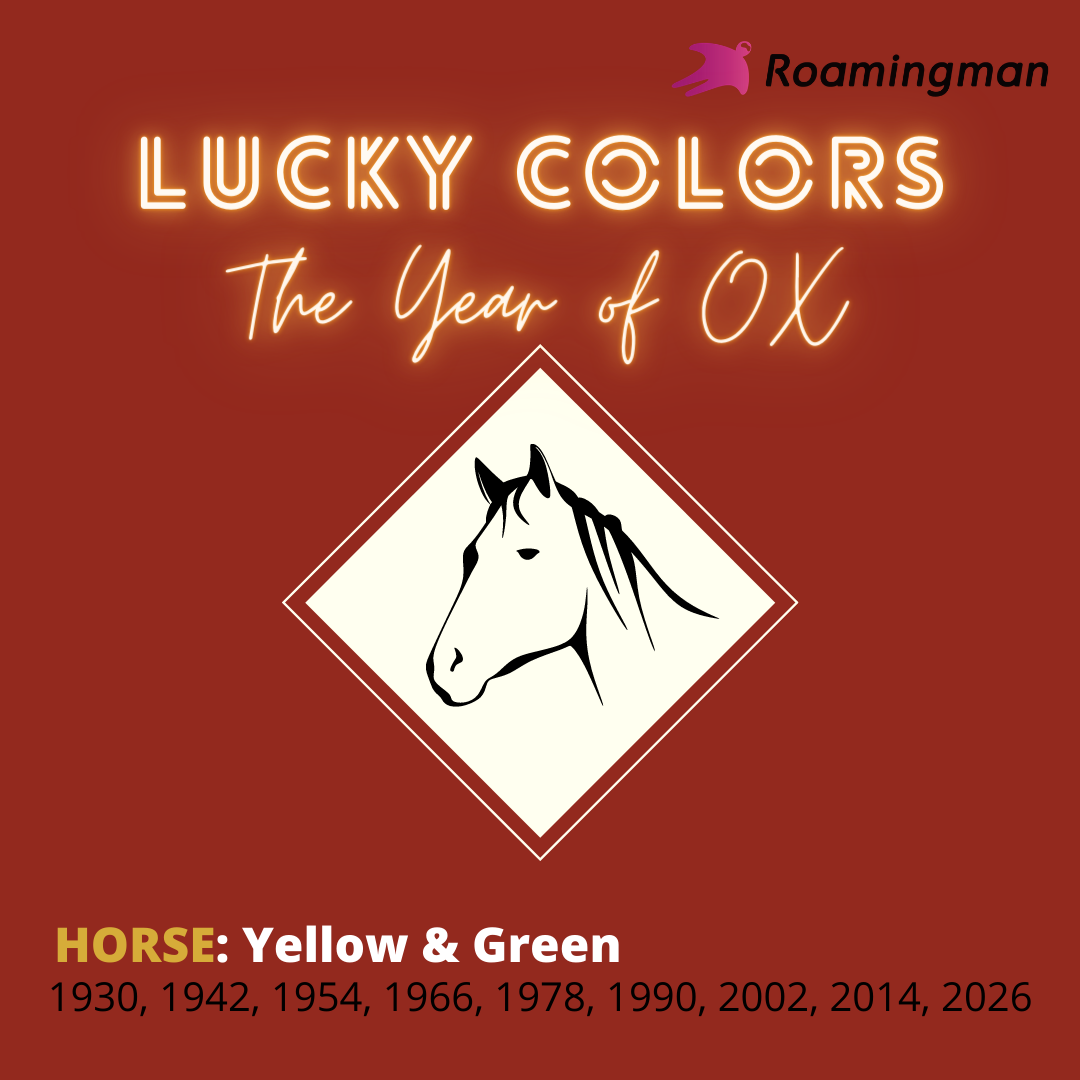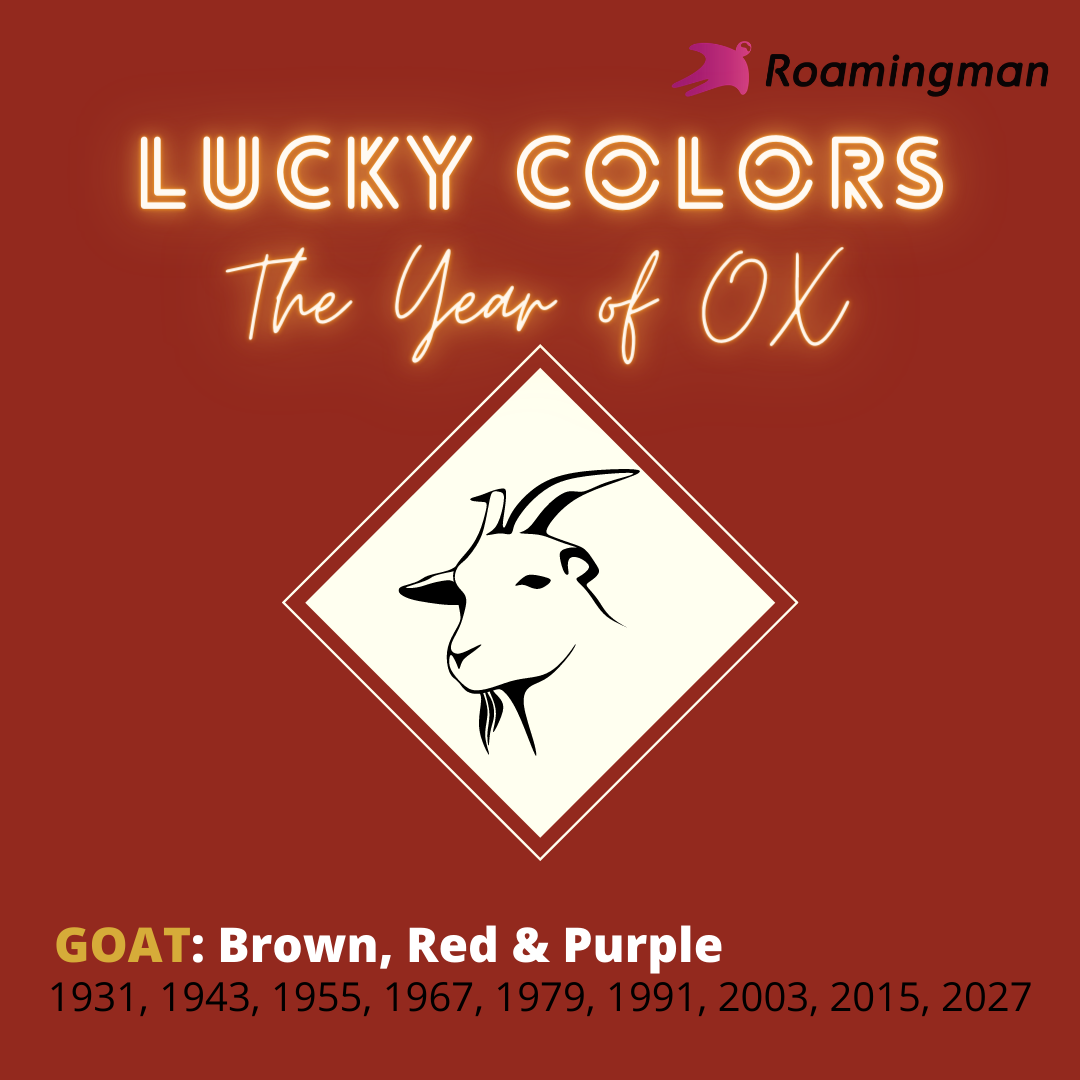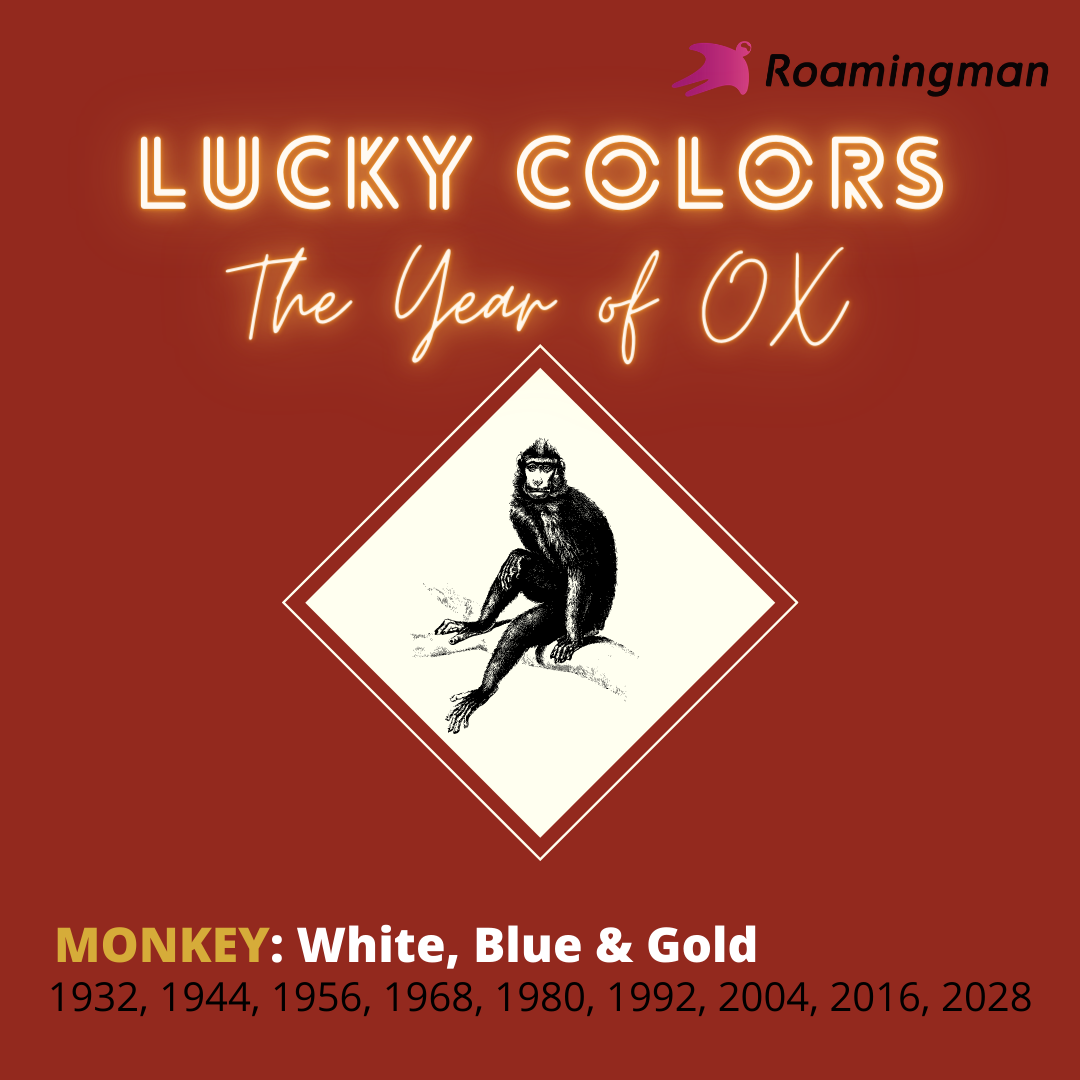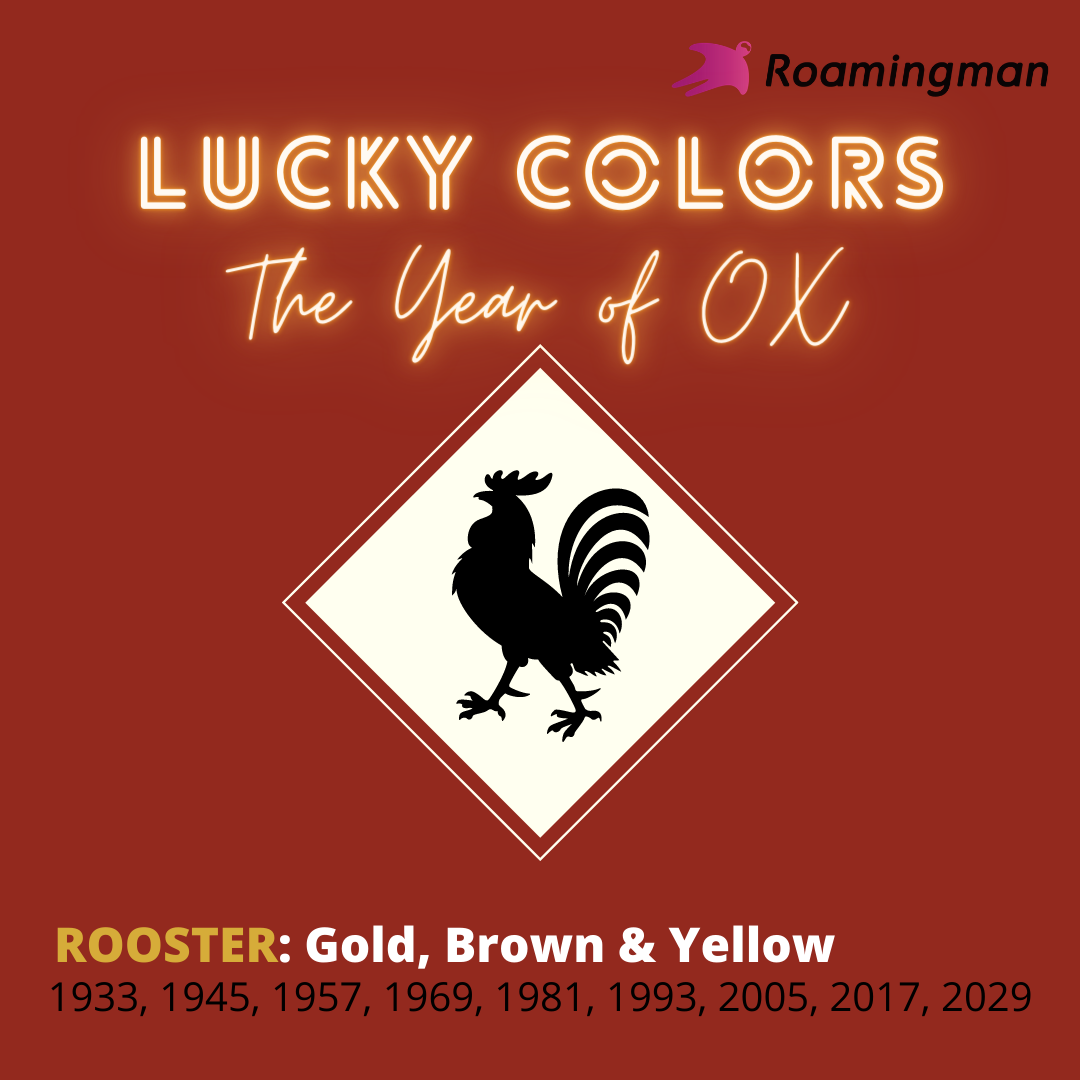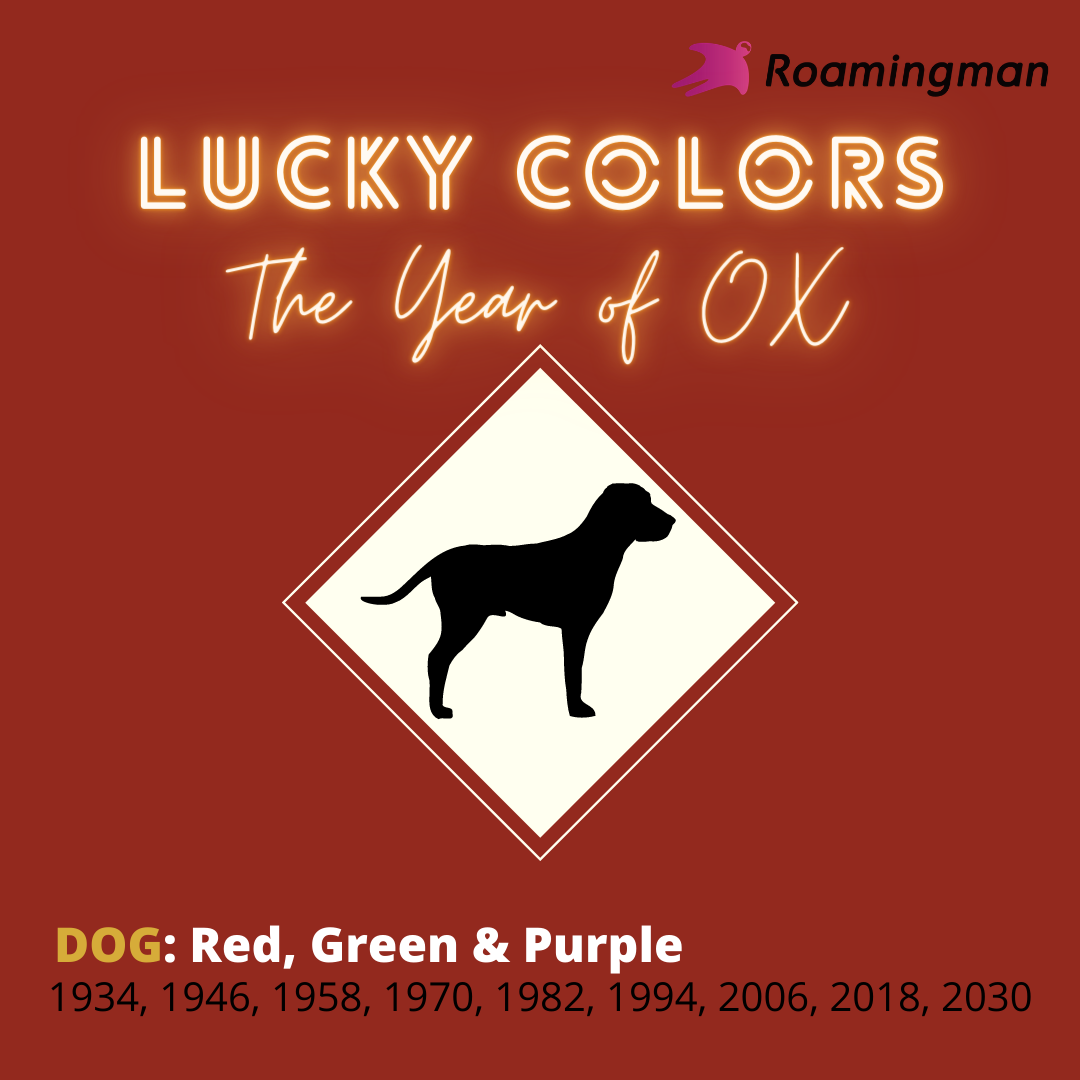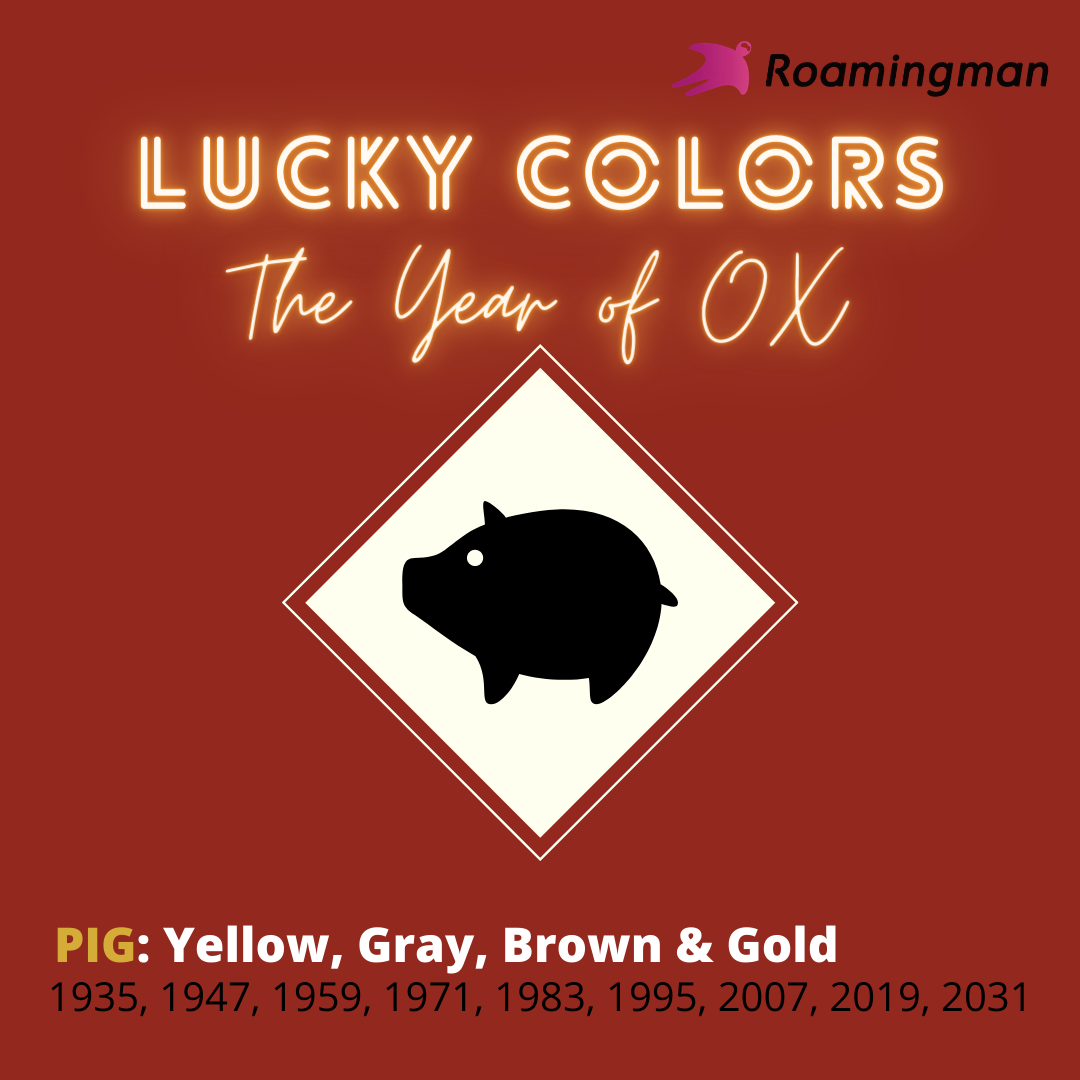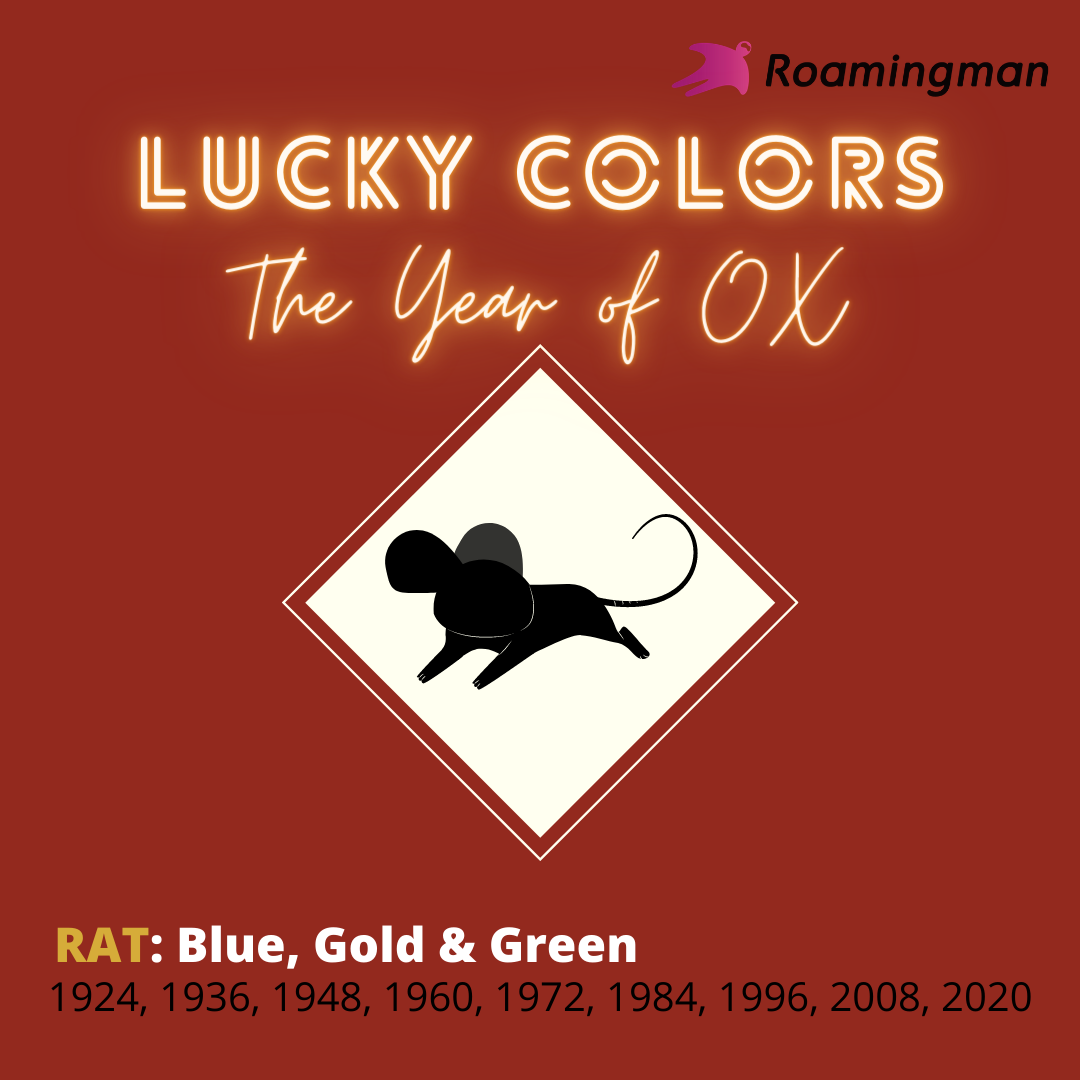 Do follow Roaming Man MY social media for updates and promotions.
https://www.facebook.com/roamingmanmy