2020 year is coming soon, how about one more memorable vacation with you and your loved ones to conclude the year 2019? Let us help you begin by selecting a perfect destination which is suitable for Malaysian to visit and enjoy the Winter time! Visit Finland in December is an ideal for Christmas celebration as well as an exciting start heading towards New Year!
Helsinki Cathedral
Helsinki Cathedral is a historical architecture in Finland that was designed by Carl Ludvig Engel. It was known as St Nicholas's Church before independence of Finland in 1917. The church tower became the part of the symbol of the whole of Helsinki. It is a place must-visit when touring around the city.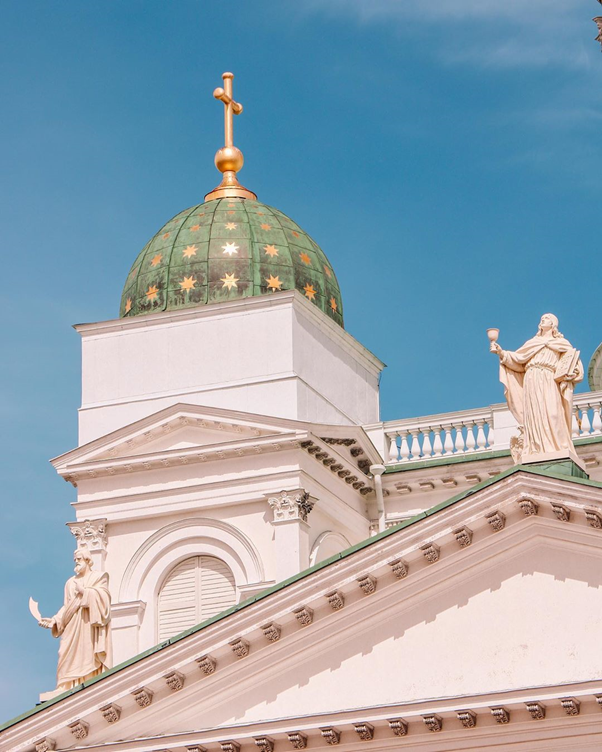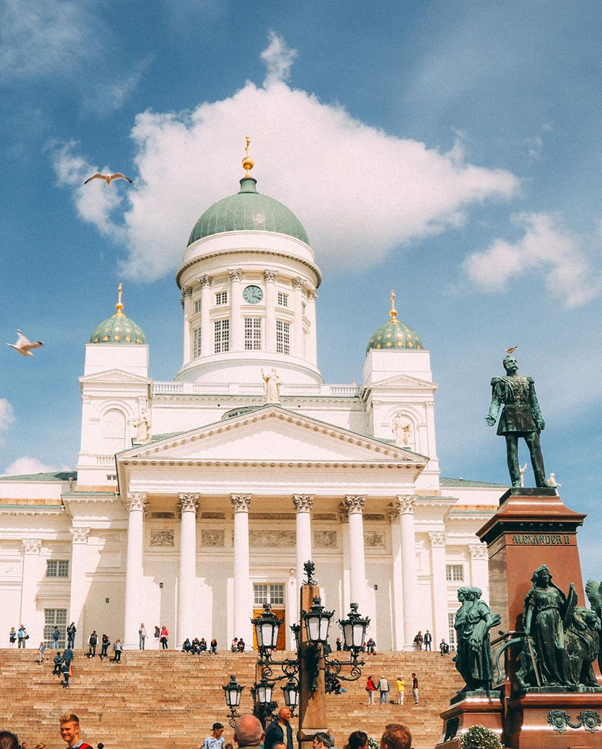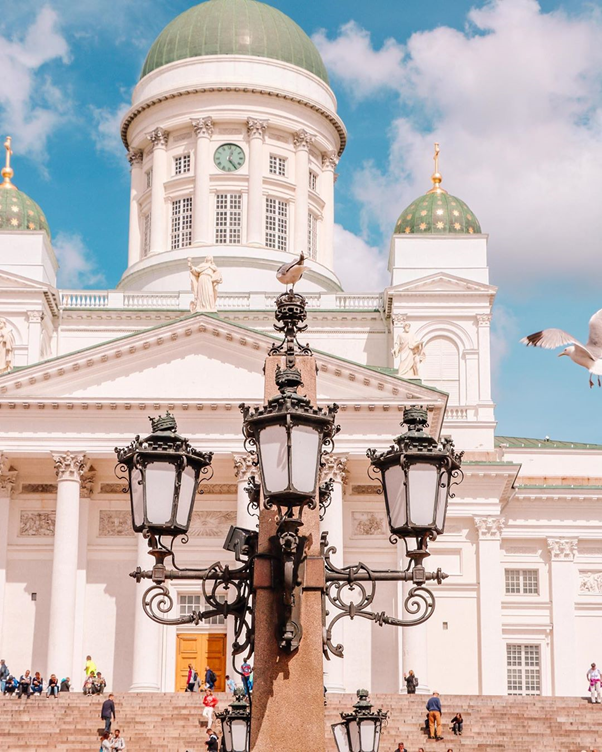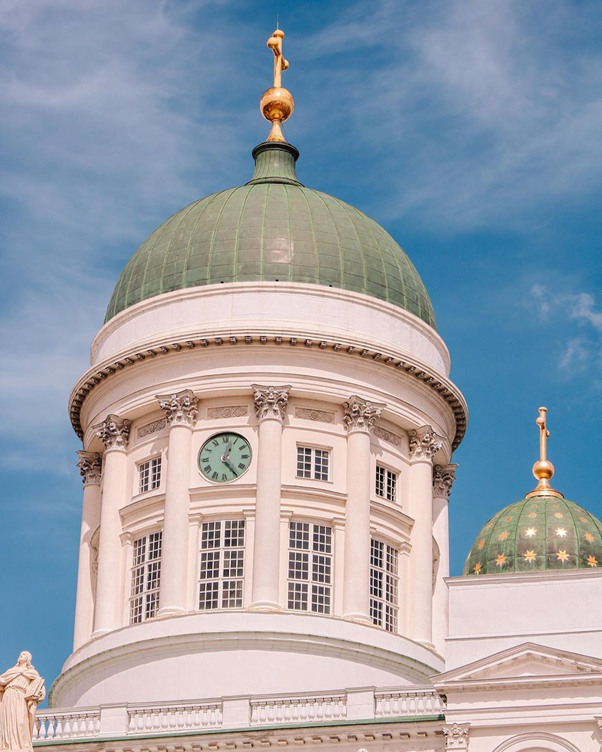 @ariadne.sophia
Arctic Tree House Hotel
Staying at Arctic Tree House Hotel has become a must do thing for all travellers who visit Finland. Arctic Tree House Hotel rooms were individually on the Arctic Circle around the forest so all customers can watch the northern lights just right from the glass rooms which was just pleasure to the eyes.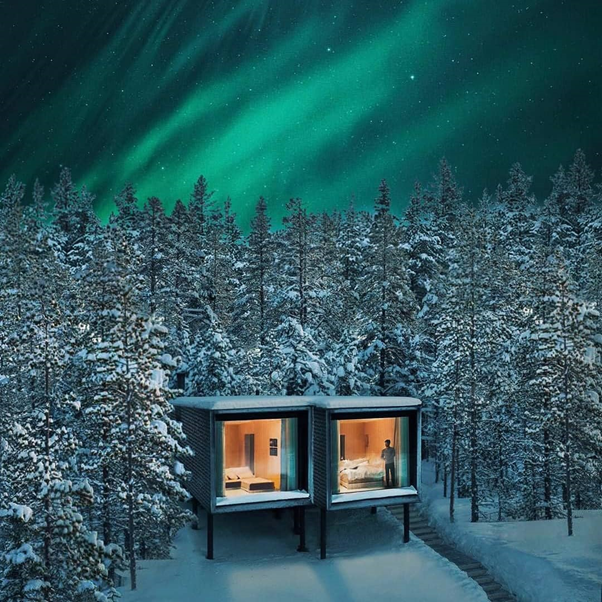 @alexpreview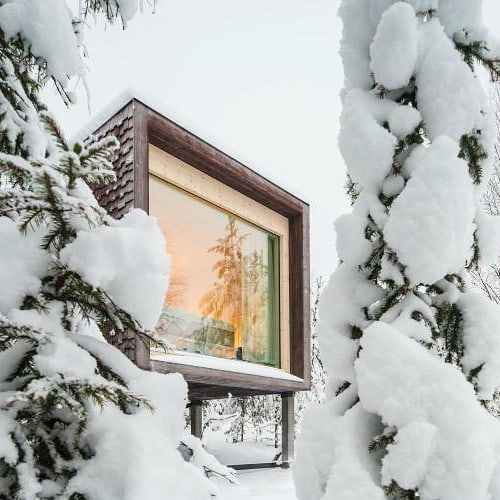 @teamtrees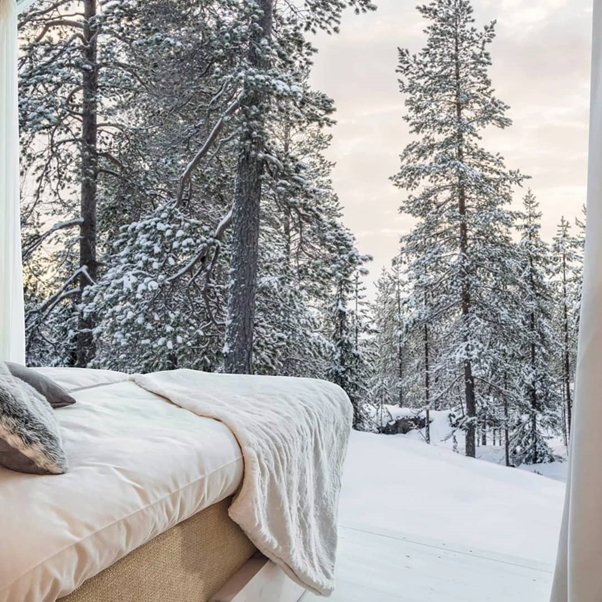 @telegraphtravel
Chasing the Northern Lights
One of the activities that you must do in Finland is chasing the Northern Lights! Finland was selected as one of the best places to watch the Aurorae! Get your camera ready to capture these beautiful lights because it might appear unexpectedly at anytime.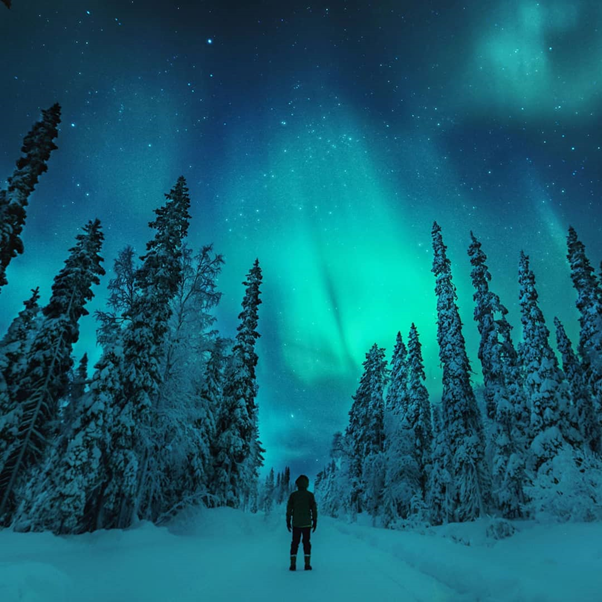 Oulanka National Park
Oulanka National Park is one of the best places to have ski activity in Finland as there are a lot snow stops, giving the opportunity for ski lovers to take adventure. Moreover, there's even dog sledding experience that loved by many travellers! Take the most traditional transport to explore Finland's vast and beautiful wilderness.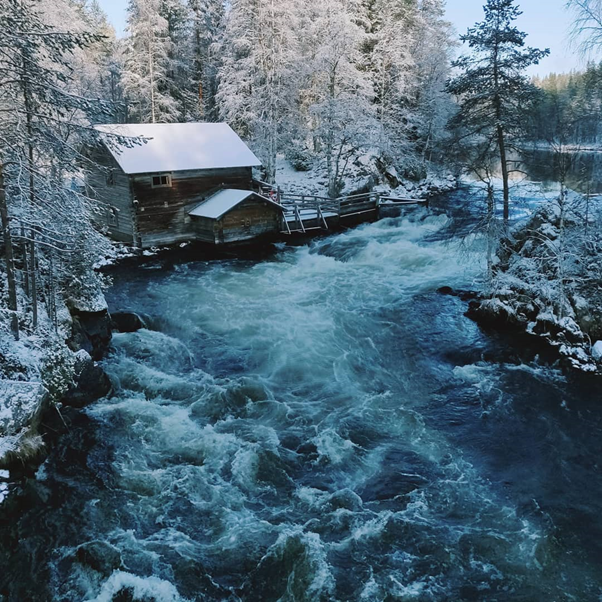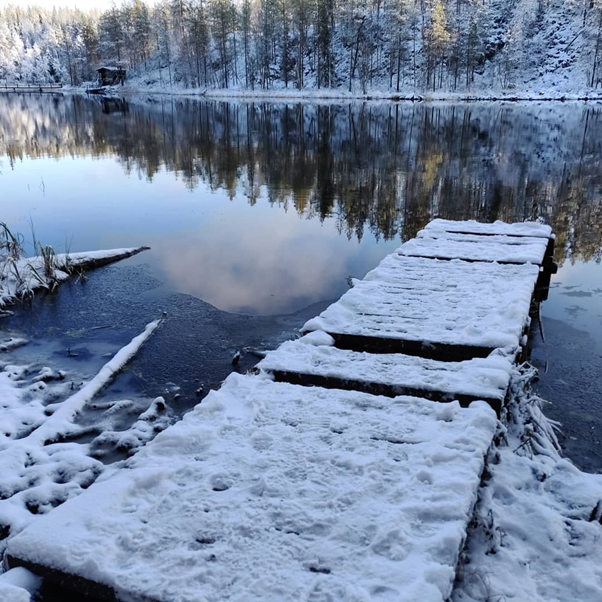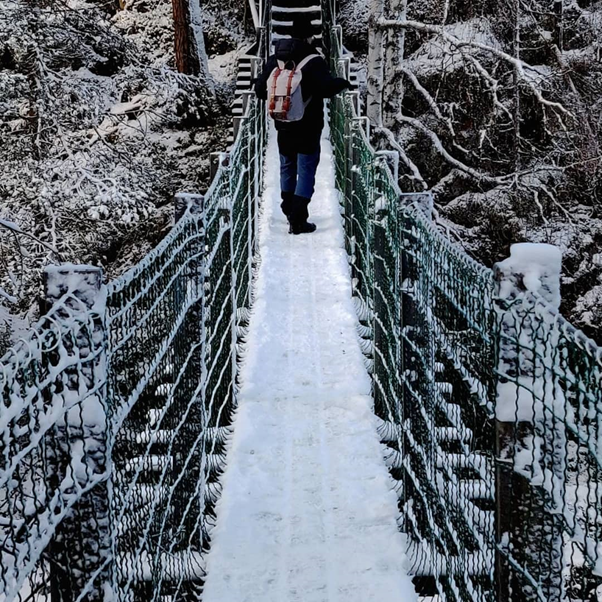 @ullaamaija
Santa Claus Village
You may get a chance to meet the Santa Claus in virtual reality and visit Santa's office in Santa Claus Village. Everyone knows Santa Claus hometown in Rovaniemi, Finland and this is a right timing to explore the village in December. Things you can do at Santa Claus Village such as explore the Santa Claus Official Post Office and receive a heartwarming letter from Santa himself.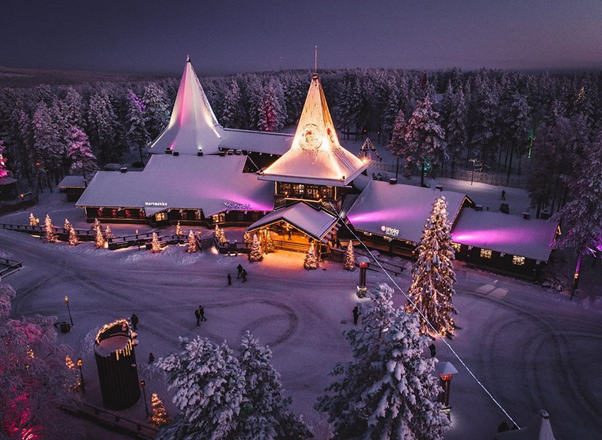 @visitrovaniemi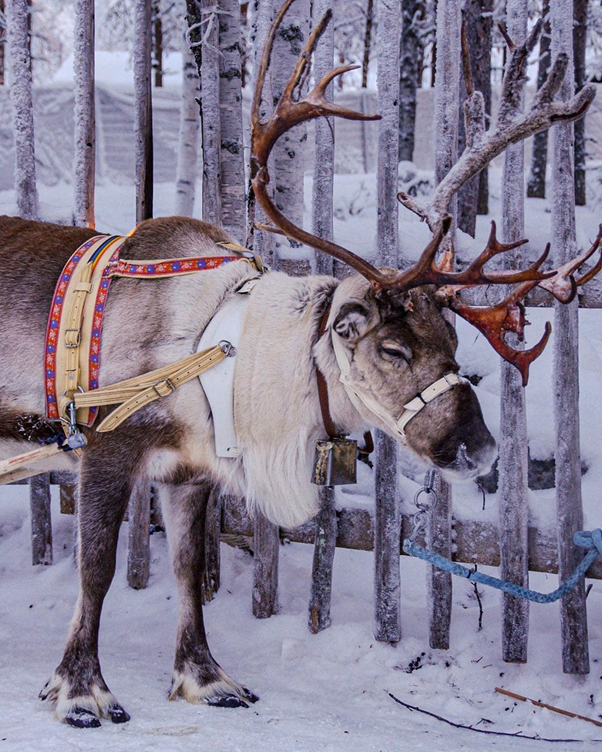 @mirafiore