To Register with Roaming Man, please follow the instructions below:
Step 1: Click the login button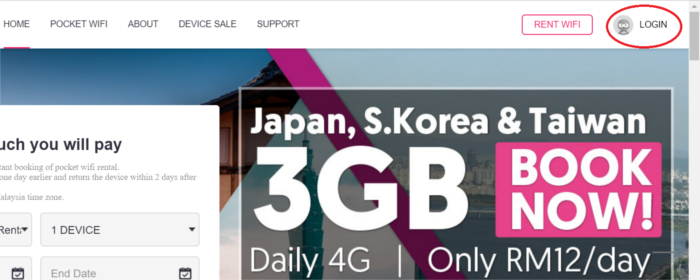 Step 2: Under the Login Popup, choose "Create Your Roaming Man Account"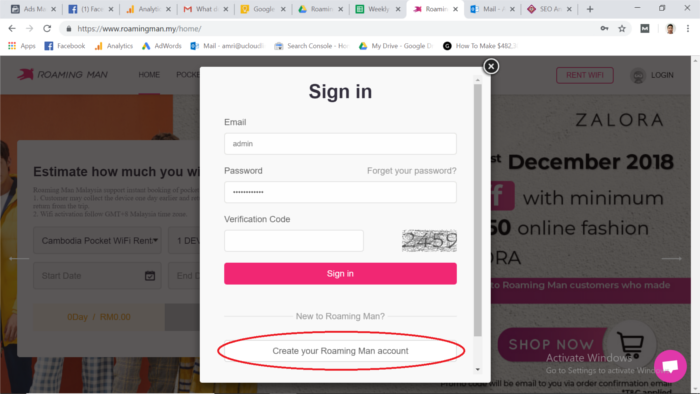 Step 3: Fill out the form and submit. That's it!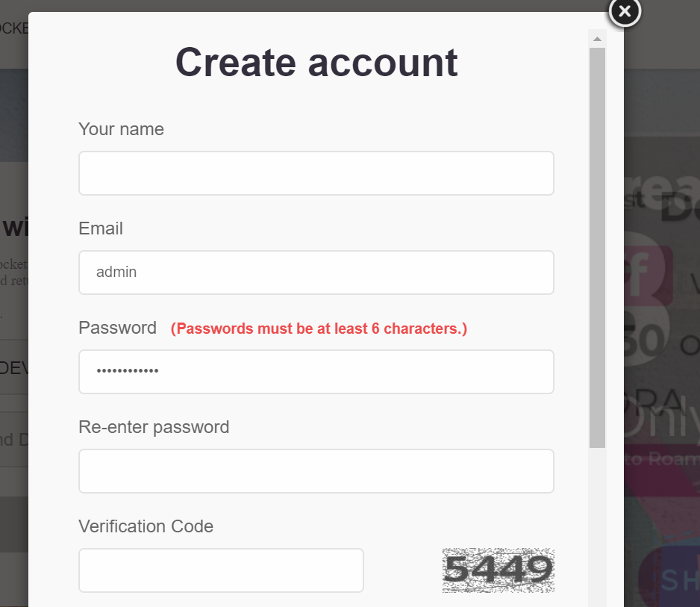 Once registration is complete, you will receive:
1- RM15 OFF coupon code for all packages
2- 7% Agoda Coupon Code to use in Agoda Website
For any questions or concerns, do contact our customer service department. Have fun!
Terms and conditions can be found here on the Agoda website:
https://www.agoda.com/roamingman