You might be wondering what to do for RoamingMan pocket wifi when we cannot traveling abroad. Check out why Roaming Man is the best solution for providing personal wifi service!
Access to wifi, good wifi, has become one of the essentials of our daily life for us now. From a work perspective, having constant wifi with us is a must have. When a camp ground, hotel, restaurant or cafe doesn't have wifi access it tests your patience. Am I right?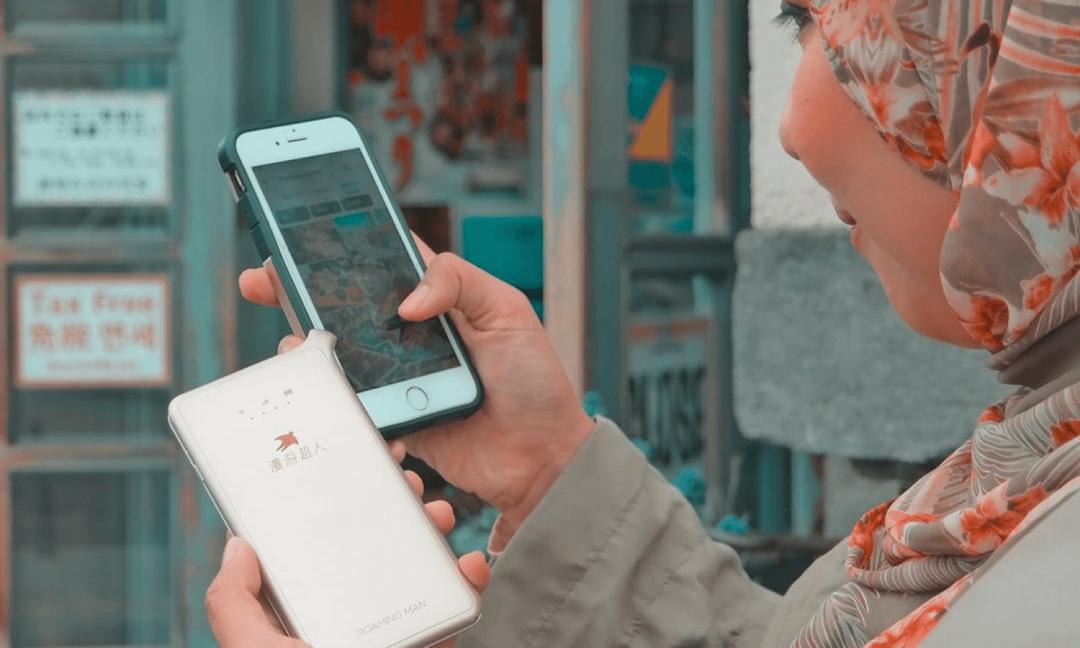 RoamingMan pocket wifi is a portable device that provides roaming wifi access. It's your very own hotspot, allowing connection for up to 5 devices at the one time! Connecting to the device is not limited to brand or operating system, so smartphones, iPads, laptops can all access the bandwidth at the same time.
Your Roaming Man wifi device will arrive in the mail with a charging cable included along with a brief set of instructions and a pouch to keep everything in.
NOTE: You will need your own wall plug or USB port.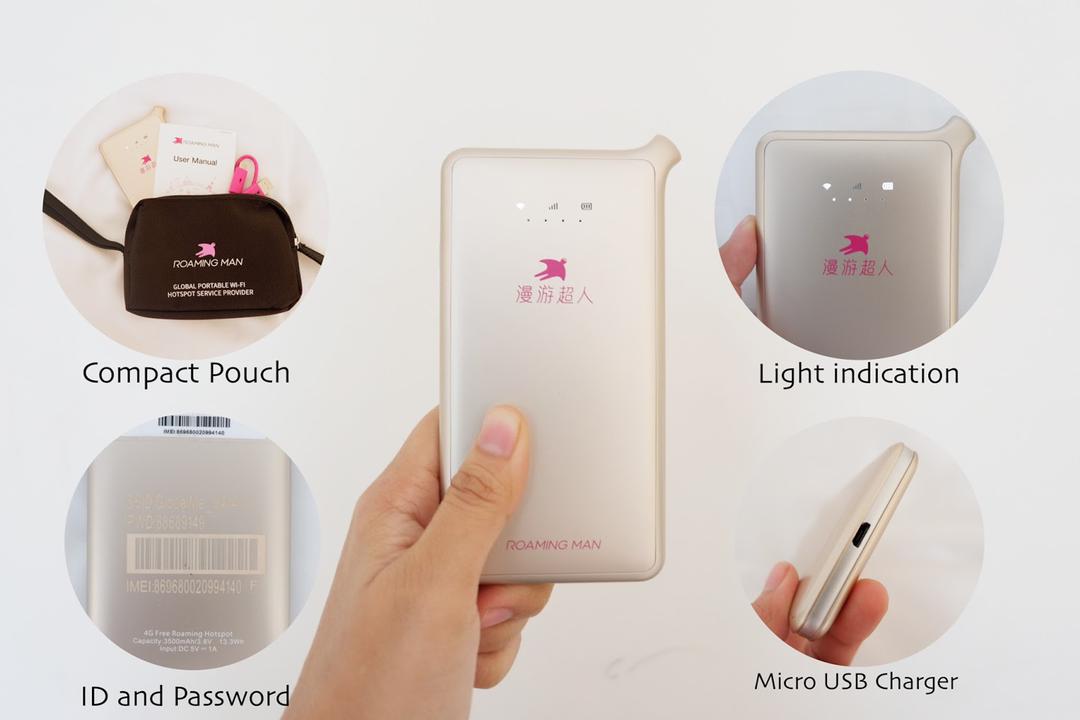 Your device should come charged and ready to go, but be sure to check it and charge if needed. Turn the device on to test it and once it boots up, it's ready to go. The device name and password its shown behind the device. On your phone, tablet or computer, select your Roaming Man device in the wifi menu and then enter its password. That's it! You're done and good to go!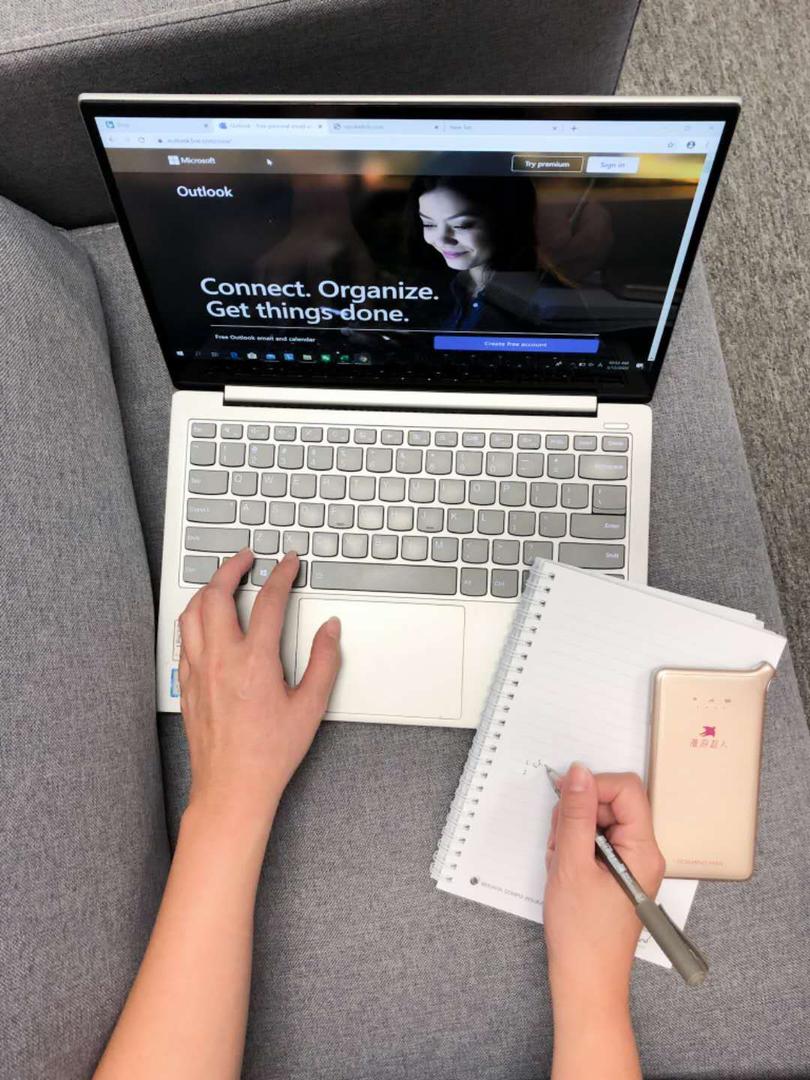 In terms of speed, nowhere will be as fast as you are in anywhere of Malaysia, the population is covered with a 4G network.
If you are looking for a portable, fast, reliable wifi device to use in most any location, Roaming Man is for you!
#roamingman #wifi #wifidevice #hotspot #connect #wireless #gea