In view of the recent #coronavirus outbreak, traveler is advisable to take precaution steps such as wearing mask especially within the high risk area such as inside the air conditioned building, lift or transit in the train. Surprisingly, the risk of getting infection in the plane is low as a lot of the flight passengers might not aware that the air in the plane is a combination of fresh air and recirculated air, about half each. The recirculated air goes through filter and the filtered air is about 99.97% free from the viruses and others particles, says Top Airline Doctor.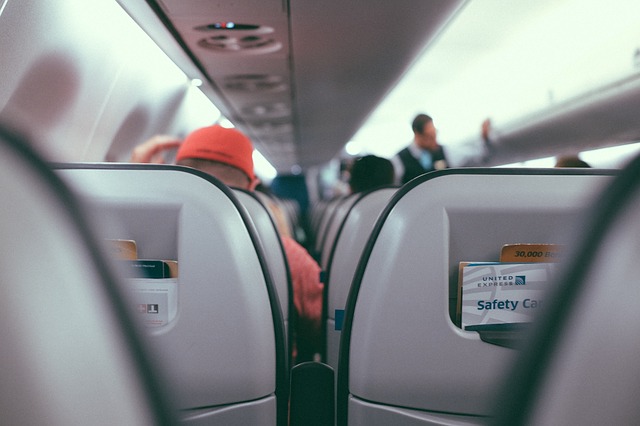 It seem like the best way to stay protected is to wash your hand frequently. Do you know the right ways to wash your hands if you are at home ? Wash your hands at least for 20 seconds with water & soap. Use hand sanitizer with alcohol if you are outside. Avoid to touch your mouth, face, nose & eyes with unwashed hand.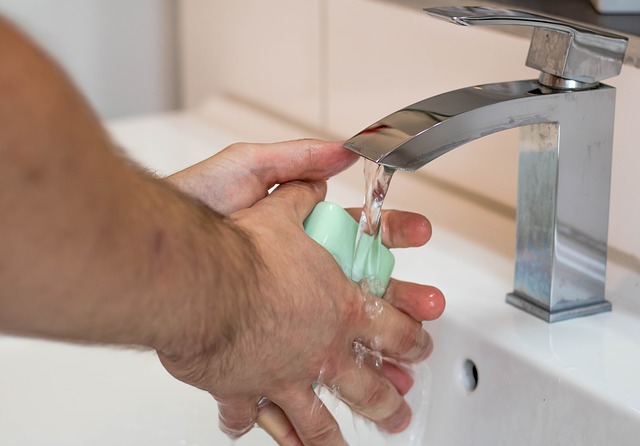 The good thing is there are cases of coronavirus patients who have recovered fully from the disease, therefore a strong body immune system is very important to every traveler now ! Check out the recent number of patients who have recovered from Covid 19 in Malaysia HERE


It's necessary to take adequate amount of Vitamin C and have enough rest to avoid yourself to fall sick during the trip ! Falling sick during the trip will ruin your well planned itinerary and unlikely you will enjoy the scenery, food & attraction in the destinations. In this case, getting yourself protected with travel insurance can relieve yourself from the stress of expensive & excessive medical bills overseas. You may also read more details regarding on insurance coverage for Covid-19 case below.

https://www.freemalaysiatoday.com/category/leisure/2020/02/13/do-malaysian-insurance-policies-cover-coronavirus/


If you are a solo-traveller especially a female solo-traveller, you might need to do some well study in terms of accommodation before heading for an adventurous trip. Pack light especially you are in a few transit going through different city using local transportation. Be extra careful with important documents such as passport & cash as some of the tourists spot are well known with pickpocket. Well, stay connected via Roaming Man Pocket wifi and communicate with your friends & family in case of any emergency case at overseas to ease their anxiety. Also, if you have travelled to any of the high risk country with coronavirus, remember to follow the necessary quarantine measure as required too !


At last, you may follow closely on the recent update of Covid-19 case on a daily basis via World Health Organization (WHO) website.